Published 06-29-21
Submitted by Qualcomm Inc.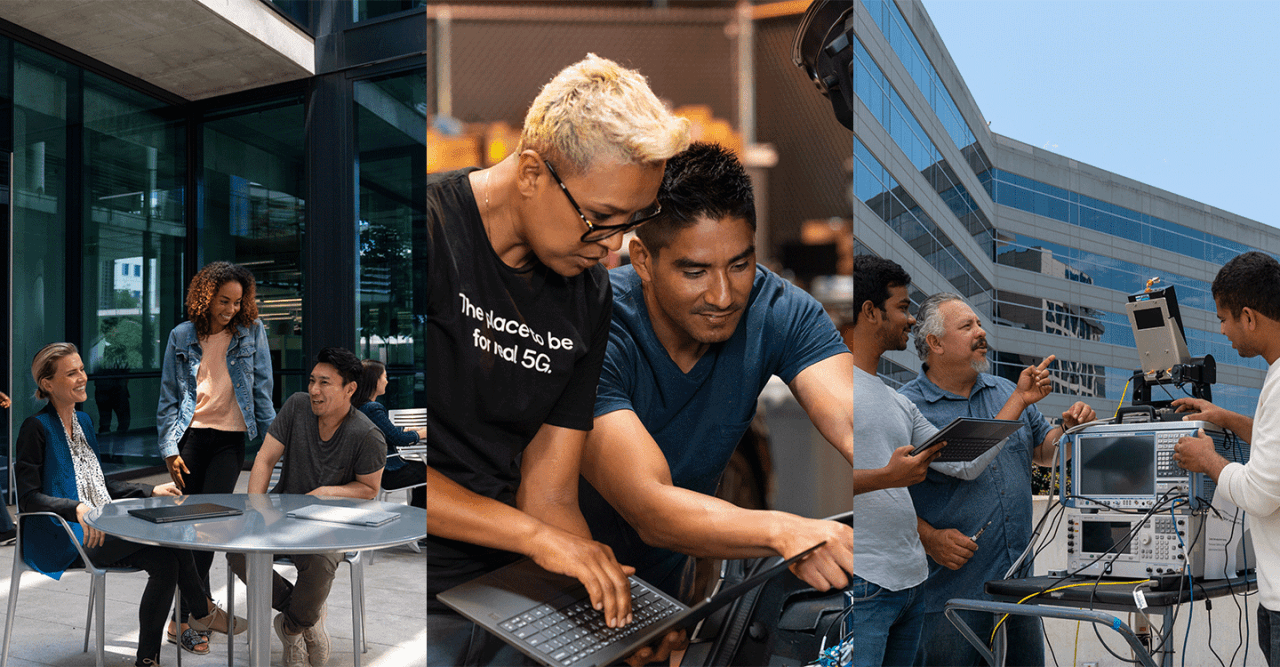 Qualcomm has identified strategic partners to accelerate our inclusion and diversity programs. Our continued engagement with organizations that work with diverse communities has been vital to our success at increasing female and minority representation.
We're building our bench strength through collaborations with the below organizations.
Anita Borg Institute (ABI)
Pioneering PartnerChange Alliance company, we partner with the AnitaB.org to benchmark progress and identify promising practices for recruiting, retaining, and advancing women technologists. Our annual engagement in their Grace Hopper Celebration has ranged from our CEO Steve Mollenkopf's attendance at the Technical Executive Forum to conference scholarships for our female interns.
Employer Support of the Guard & Reserves (ESGR)
At Qualcomm, we have created a community that provides opportunities for camaraderie, community outreach and professional development allowing Veterans as well as Guard and Reserve Service members to continue their mission of excellence, teamwork and service. We're honored to be recognized by ESGR as a Freedom Award finalist for the value that we place on the military service of our employees and the support that we provide to them while serving in this important capacity.
National Center for Women & Information Technology (NCWIT)
As a NCWIT Pacesetter company, Qualcomm works with universities and other corporate leaders to build and fully engage the technical talent pipeline in the United States. Through our involvement with NCWIT's Aspirations in Computing initiative, we've seen young women move from aspiring high school technologists, to university interns, to full-time employees at Qualcomm.
The National GEM Consortium (GEM)
Qualcomm's partnership with GEM plugs us into a network of top universities and corporations investing in the graduate education of underrepresented minority engineering students. Our engagement with the GEM Fellowship Program enables us to hire talented students of color for internships and to build a pipeline of future innovators for Qualcomm.
Disability:IN
Through our collaboration with Disability:IN's Inclusion Works program, we've increased our ability to address the needs of individuals with disabilities. We're proud to have scored a perfect 100 on the organization's Disability Equality Index each year since its inception.
FairyGodBoss
FairyGodBoss, a women's career site, connects over 5 million women with potential employers, job openings, professional advice, and discussion boards. Keep second sentence as is. Qualcomm has organized several virtual career fairs through the FairyGodBoss platform.
National Society of Black Engineers (NSBE)
The mission of NSBE is "to increase the number of culturally responsible Black Engineers who excel academically, succeed professionally and positively impact the community. Qualcomm supports NSBE's Graduate 10K program which seeks to graduate 10,000 African American engineers each year, starting in 2025. We've partnered with the national and San Diego local chapter of NSBE to hire candidates and provide training opportunities for our current employees.
Reboot Representation
In 2019, Qualcomm joined Pivotal Ventures, an investment and incubation company started by Melinda Gates, and other top tech companies to form the Reboot Representation Tech Coalition. The coalition aims to double the number of Black, Latinx and Native American women receiving computing degrees by 2025.
Society of Hispanic Professional Engineers (SHPE)
SHPE's mission is to "change lives by empowering the Hispanic community to realize its fullest potential and to impact the world through STEM awareness, access, support, and development." Qualcomm actively supports local SHPE chapters with funding, training, and volunteers. We sponsor the national conference and local events in San Diego where we interact and recruit the next generation of Qualcomm leaders.
FourBlock
FourBlock supports transitioning veterans with finding their new purpose. Qualcomm partners with FourBlock, as the nation's local professional network for veterans, to provide veterans ways to explore new industries and build paths to the best careers possible.
The Human Rights Campaign Foundation
The Human Rights Campaign Foundation is the educational arm of America's largest civil rights organization working to achieve equality for lesbian, gay, bisexual transgender and queer people. HRC envisions a world where LGBTQ people are embraced as full members of society at home, at work and in every community. Qualcomm received a score of 100 on the Human Rights Campaign Foundation's 2021 Corporate Equality Index .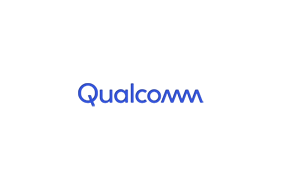 Qualcomm Inc.