Published 06-28-21
Submitted by International Paper Company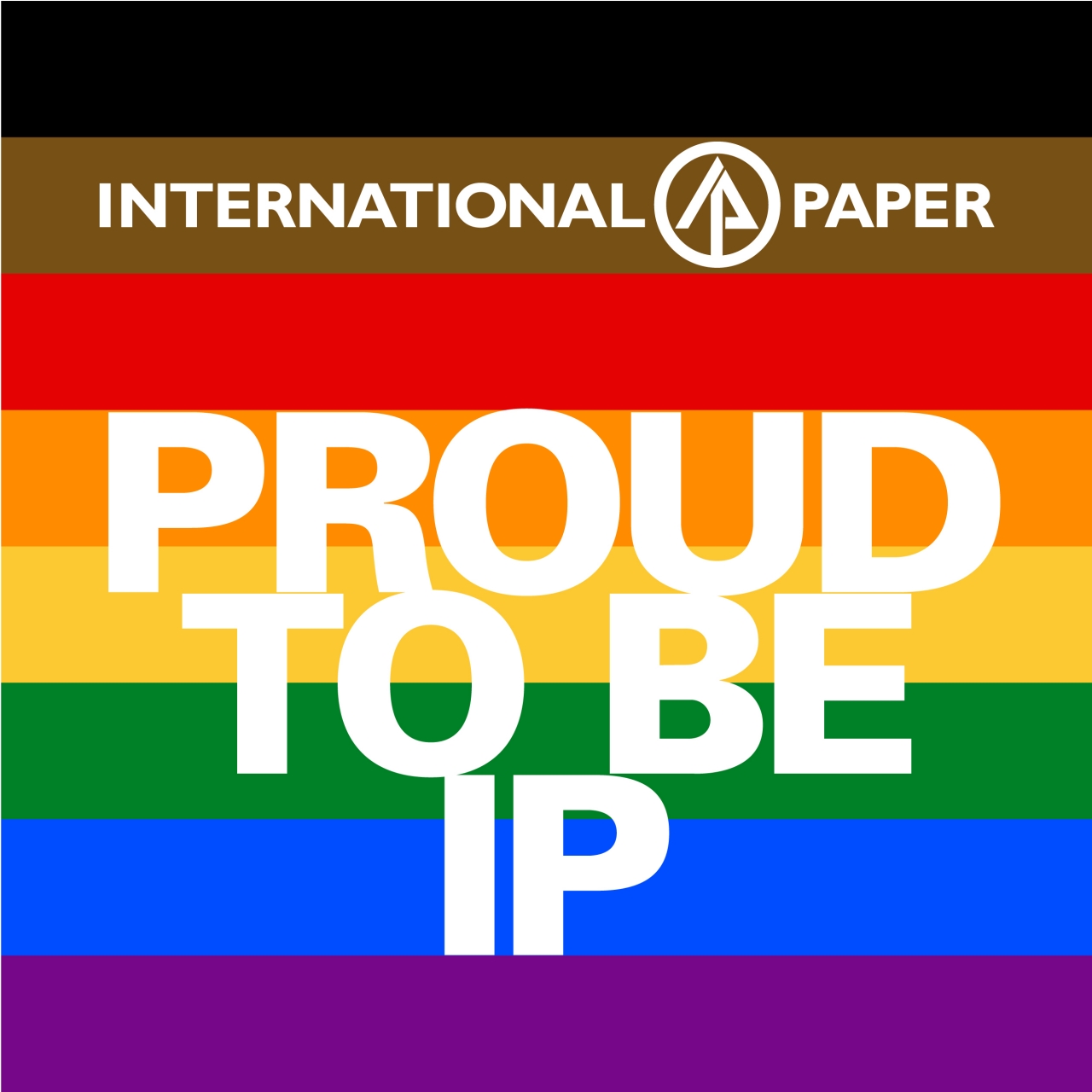 Lesbian, Gay, Bisexual, Transgender and Queer (LGBTQ+) Pride Month is celebrated annually in June. Pride month honors the 1969 Stonewall uprising in Greenwich Village, a neighborhood in New York City and the cradle of the modern LGBTQ+ rights movement, that served as the tipping point for the gay liberation movement in the United States. At the time, police raids on bars catering to LGBTQ+ patrons were common, but that night, the patrons of the Stonewall Inn fought back. The response ignited a national firestorm of activism that brought new visibility to the struggle for LGBTQ+ equality.

Today, Pride month is a global celebration where the LGBTQ+ community and its allies gather, reflect and express progress over the past 52 years. It provides a voice and venue to those in the community who are still unheard, unrecognized or unsupported. There's no right or wrong way to celebrate Pride as long as it's safe and inclusive. Pride month is also a great opportunity for allies to listen, learn, reflect and grow.

International Paper is committed to creating a work environment that values and leverages diversity of all forms. Formed in June 2020, IPride is the company's Lesbian, Gay, Bisexual, Transgender and Queer (LGBTQ+) employee networking circle (ENC), which serves to create an open and inclusive group made up of both LGBTQ+ identified individuals and allies for the purpose of supporting IP employees, thereby furthering International Paper's vision to be among the most successful, sustainable and responsible companies in the world.

Throughout the month of June, the IPride ENC sponsored several events in the Memphis community and for employees, including an "How to be an Ally" informational series with OUTMemphis.

"Co-sponsoring the IPride ENC is my way to turn a wish into a want. It's my way to take action.  I'm committed to helping to build a community for our LGBTQ+ employees and to educate all employees on LGBTQ+ issues," said Amy Shelton Little, HR Director - IPG & Diversity Inclustion.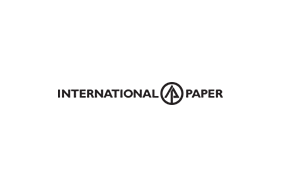 International Paper Company
International Paper Company
About International Paper
International Paper (NYSE: IP) is a leading global supplier of renewable fiber-based products. We produce corrugated packaging products that protect and promote goods, and enable worldwide commerce, and pulp for diapers, tissue and other personal care products that promote health and wellness. Headquartered in Memphis, Tenn., we employ approximately 38,000 colleagues globally. We serve customers worldwide, with manufacturing operations in North America, Latin America, North Africa and Europe. Net sales for 2021 were $19.4 billion. Additional information can be found by visiting InternationalPaper.com.
About International Paper - EMEA
In Europe, Middle East & Africa (EMEA), International Paper focuses on the production and marketing of fiber-based packaging and pulp, employing approximately 4,200 people. As a leading supplier of high-quality corrugated containers for a multitude of applications, we serve customers throughout the region from our network of two recycled containerboard mills and 23 box plants in France, Italy, Morocco, Portugal and Spain. Pulp production is centered in Gdansk, Poland. Other products available from International Paper in the region include Kraft linerboard and recycled containerboard, as well as pulp.
More from International Paper Company