Published 06-15-21
Submitted by Qualcomm Inc.
Authenticity in photos and videos is an age-old problem, but it's grown exponentially with social media. From catfishing to manipulated news clips, how can you fully trust what you see online? Many platforms have deployed algorithms to spot misleading media, but they're not always accurate and often act too late.
"That's where Truepic is taking a completely different approach, which is instead of trying to detect what's fake, we try to prove what's real," said Sherif Hana, vice president of R&D at Truepic, on the latest episode of The Qualcomm Podcast.
Since 85 percent of images are taken with smartphones, a better solution lies at the source — the point of capture. In this episode, host PJ Jacobowitz chats with Sherif about how the company collaborated with Qualcomm to build photo authentication technology directly into smartphones. This first-of-its-kind solution creates secure media where everything — the pixels, as well as the date, time, and location of capture, plus more —  are verified as authentic. Even the slightest manipulations are made apparent, and users are empowered to fact-check themselves with a simple click.
Referenced in this podcast:
Learn more about what Qualcomm is doing to transform smartphone photography.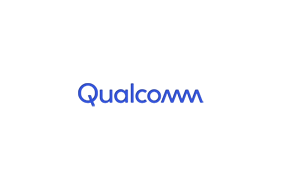 Qualcomm Inc.