Published 06-10-21
Submitted by International Paper Company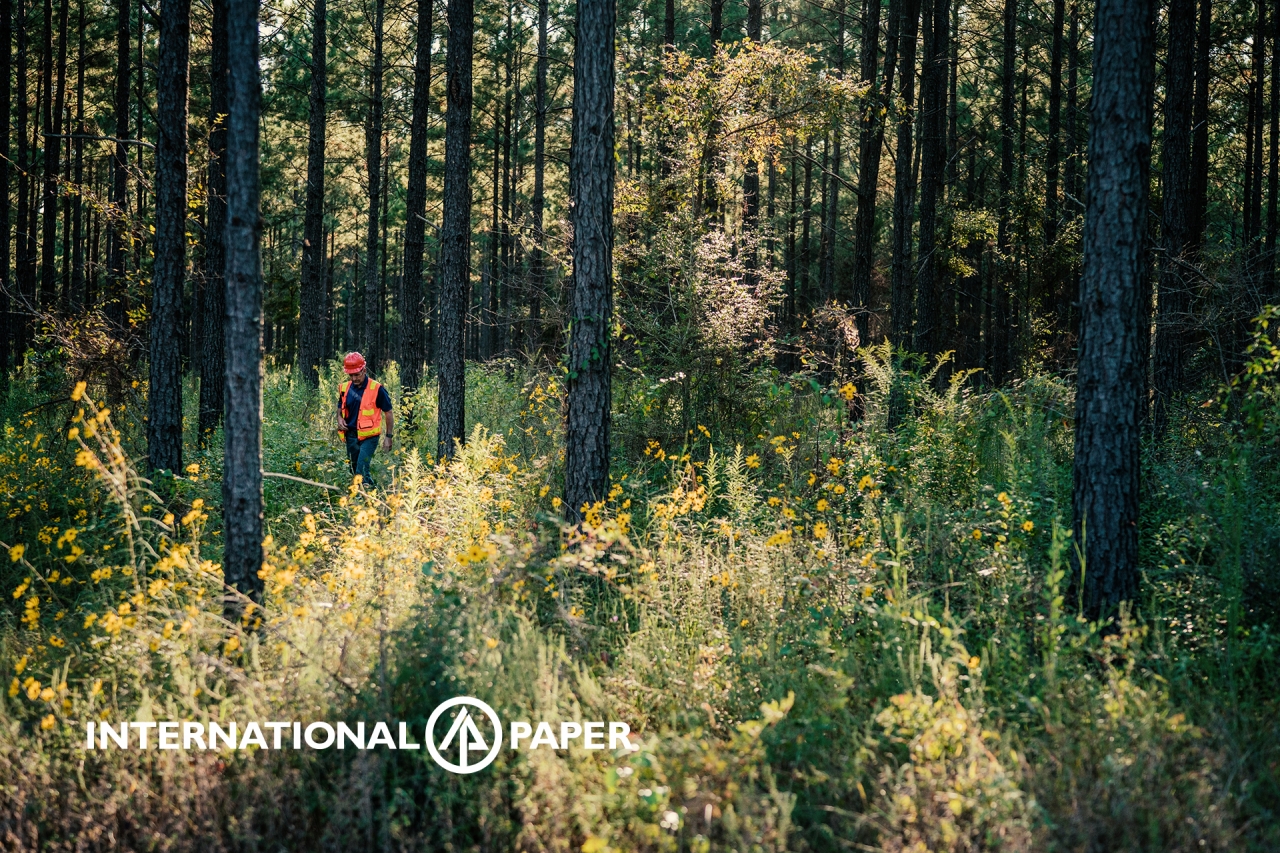 International Paper, one of the world's leading producers of renewable, fiber-based packaging, pulp and paper, is among the first five companies in the United States to partner with World Wildlife Fund (WWF) on the launch of a new global program called "Forests Forward."  The program, announced today, engages with companies and other stakeholders around the globe to deliver effective nature-based strategies for forests that help achieve their business and sustainability goals.
Working together, WWF and participating businesses aim to realize meaningful, long-term benefits for nature, climate and people. Companies in Forests Forward will also gain a better understanding of how to mitigate sourcing, climate and social risks while demonstrating leadership and building resilient supply chains for the future.
The Forests Forward program focuses on three pillars for engagement:
Landscape Opportunities for Nature, Climate and Communities
Responsible Supply Chains for the Future
Improved Forest Management
International Paper collaborates with WWF on three projects that are now part of the Forests Forward program:
"Science matters," said Sophie Beckham, chief sustainability officer, International Paper. "Planting trees alone is not enough to meet our Vision 2030 commitments to the health of forests or climate. We're excited to be a part of Forests Forward to deepen our understanding and practice of integrating science into our decision-making and to implement solutions that deliver positive results for people and the planet."
These collaborative projects enable the company to make meaningful progress on its Vision 2030 goals, particularly its goal for Healthy and Abundant Forests, which includes two targets:
1.Source 100% of fiber from sustainably managed forests or recovered fiber while safeguarding watersheds and biodiversity
2.Conserve and restore one million acres of ecologically significant forestland
"Over the past few years, we've seen a groundswell of ambition from companies that want to take action for forests to deliver on their nature and climate commitments," said Kerry Cesareo, WWF's senior vice president for forests. "What's needed is the guidance to pair this ambition with meaningful actions to reduce companies' footprints and provide landscape opportunities grounded in science and respect for local communities. That's what Forests Forward aims to do. The program gives companies opportunities to scale up action on forests and confront some of the biggest threats facing our planet today. And these actions are not one-off solutions. They drive real, lasting change that makes a tangible difference in people's lives and the health of our natural world."
Read more about the program here, and see all of the participants' scopes of work on WWF's global interactive spatial platform. Activities will be monitored and reported against clear outcomes and milestones.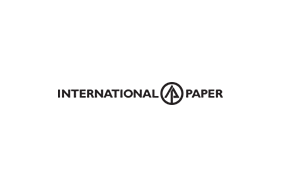 International Paper Company
International Paper Company
About International Paper
International Paper (NYSE: IP) is a leading global supplier of renewable fiber-based products. We produce corrugated packaging products that protect and promote goods, and enable worldwide commerce, and pulp for diapers, tissue and other personal care products that promote health and wellness. Headquartered in Memphis, Tenn., we employ approximately 38,000 colleagues globally. We serve customers worldwide, with manufacturing operations in North America, Latin America, North Africa and Europe. Net sales for 2021 were $19.4 billion. Additional information can be found by visiting InternationalPaper.com.
About International Paper - EMEA
In Europe, Middle East & Africa (EMEA), International Paper focuses on the production and marketing of fiber-based packaging and pulp, employing approximately 4,200 people. As a leading supplier of high-quality corrugated containers for a multitude of applications, we serve customers throughout the region from our network of two recycled containerboard mills and 23 box plants in France, Italy, Morocco, Portugal and Spain. Pulp production is centered in Gdansk, Poland. Other products available from International Paper in the region include Kraft linerboard and recycled containerboard, as well as pulp.
More from International Paper Company