Published 05-21-21
Submitted by Qualcomm Inc.
Today, Qualcomm has been announced as theme sponsor of FIRST 2021-2022 robotics season: FIRST FORWARD. This year's theme celebrates the future of transportation and inspires youth around the world to explore what's possible with technology.
Transportation drives us forward – impacting economies, bridging cultures, and making us all more globally interconnected. FIRST FORWARD presented by Qualcomm, gives youth participants the power to reimagine a path forward and invent the future of transportation.
As season presenting sponsor, Qualcomm aims to inspire youth around the world to explore the future of transportation and how it impacts individuals and economies globally. From driving the wireless technology that keeps us all interconnected, to powering communication solutions that allow humans to explore the wonders of Mars, Qualcomm's transportation innovation continues to advance and evolve.
As new challenges emerge that disrupt our global transportation systems and the need for innovative, more sustainable solutions increases, today's students will be the drivers of tomorrow's breakthroughs. This season's program challenges will inspire young people to create innovative solutions through robotics. Participants will learn how cargo is transported, sorted, and delivered to its destinations.
Join us as we drive FIRST FORWARD: Full Speed Ahead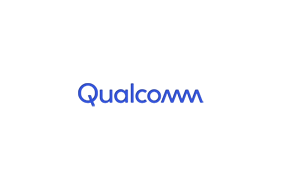 Qualcomm Inc.