Published 05-13-21
Submitted by Qualcomm Inc.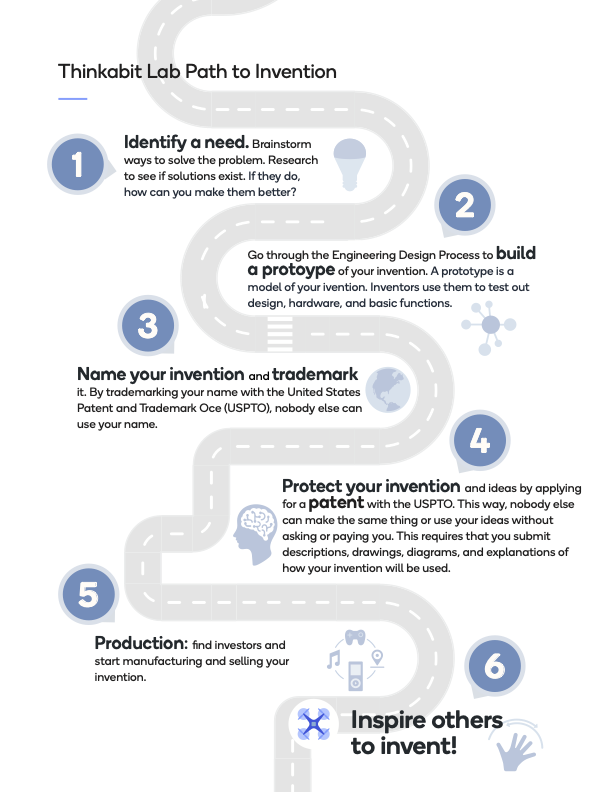 We are a company of inventors and care deeply about science, technology, engineering, and mathematics (STEM). STEM is the foundation for everything we do. It supports the brainpower behind the breakthrough technologies and inventions we bring to life. We are committed to nurturing the next generation of inventors by providing them with the skills and knowledge to solve global challenges.  
Our home-grown STEM program the Thinkabit Lab inspires students of all cultural and socioeconomic backgrounds to imagine future careers in STEM by designing an invention that uses an Internet of Things (IoT) solution to solve real-world problems. It relies heavily on hands-on activities to learn about coding, sensors, circuits, IoT and more.
The Path to Invention is a key part of our Thinkabit Lab program. It looks to spark the spirit of innovation amongst students, while facilitating greater understanding of the route towards developing an invention, obtaining a patent, and reaching the production and sales stage.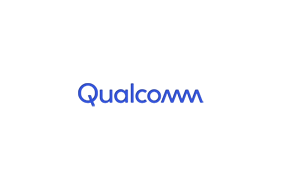 Qualcomm Inc.