Published 05-06-21
Submitted by Qualcomm Inc.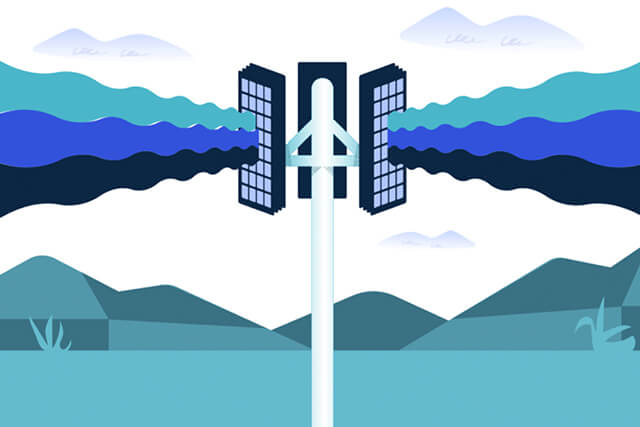 May 6, 2021 /CSRwire/ - The Qualcomm Thinkabit Lab has launched the 5G Academy, an educational resource designed to educate the public and policymakers on how 5G works, why standards and patents matter in wireless technology and how it's changing the way the world connects and communicates. The website will have access to fact sheets, a glossary, videos and games to reach audiences in an easy-to-digest way.
"As 5G goes mainstream, we want to help policymakers understand the advances made in wireless technology that will transform the way humans and machines interact with one another via the mobile communications," said Dr. Gloria Bañuelos, Thinkabit Lab Head. "Government leaders and policymakers are key stakeholders in the implementation of 5G and its Qualcomm's responsibility to make stakeholders knowledgeable on this critical technology as they navigate this new landscape."
The benefits of mobile technology, in the U.S. and around the world, are profound. Our ability to connect and share information has forever changed just about every facet of our lives, from the ways we communicate with loved ones to the ways we learn, manage our resources, receive medical care, and, of course, work.
5G will also bring economic growth and bridge the digital divide. It is anticipated 5G will bring 24.6 billion connections on cellular networks by the end of 2025.
More, 5G has the potential to elevate the standard of living across the globe. According to a study conducted by IHS, 5G is expected to bring in 13.1 trillion dollars of economic output and support up 22.2 million jobs by 2035.
The new services and benefits available to society will depend on the on how governments at national, state, and local levels facilitate the integration and expansion of 5G into all communities.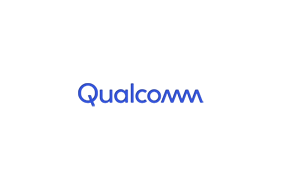 Qualcomm Inc.