Published 04-21-21
Submitted by Qualcomm Inc.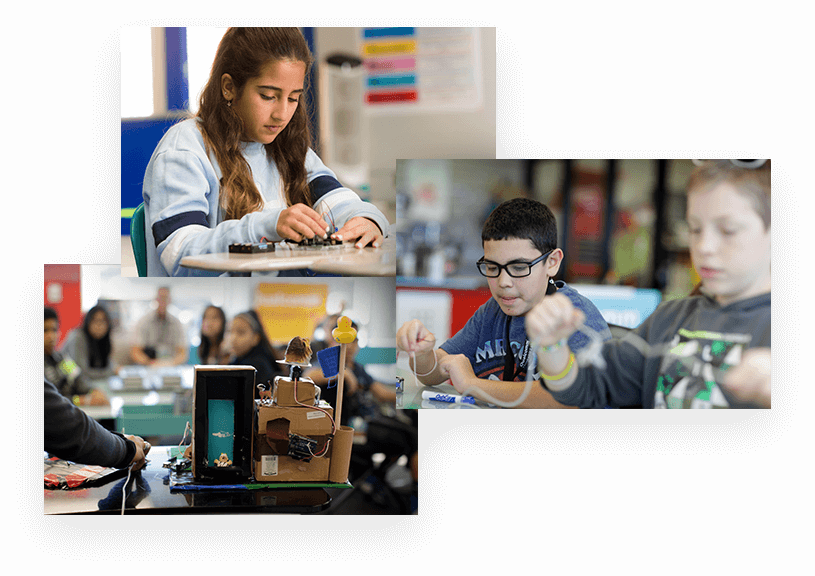 As a company of inventors, Qualcomm cares deeply about science, technology, engineering, and mathematics (STEM). It is a part of who we are and the foundation for everything we do. Through our Qualcomm® Thinkabit Lab ™ program, we aim to show students from all cultural and socioeconomic backgrounds that they can be part of inventing the wireless world of the future.
At the Thinkabit Lab, students explore engineering and non-engineering careers available at tech companies and engage in a fun and unique hands-on engineering project. Together, the career exploration and engineering activities help students understand where they might fit in the future workforce and how they could contribute to solving real-world problems using technology.
Fundamental elements of our program: 
Qualcomm World of Work 
Internet of Things
Engineering Activities
Qualcomm ® Wireless Reach™ Initiative
Engineering Design Process
Internet of Things Invention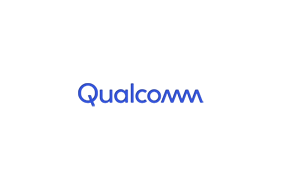 Qualcomm Inc.