Published 04-23-21
Submitted by MENTOR: The National Mentoring Partnership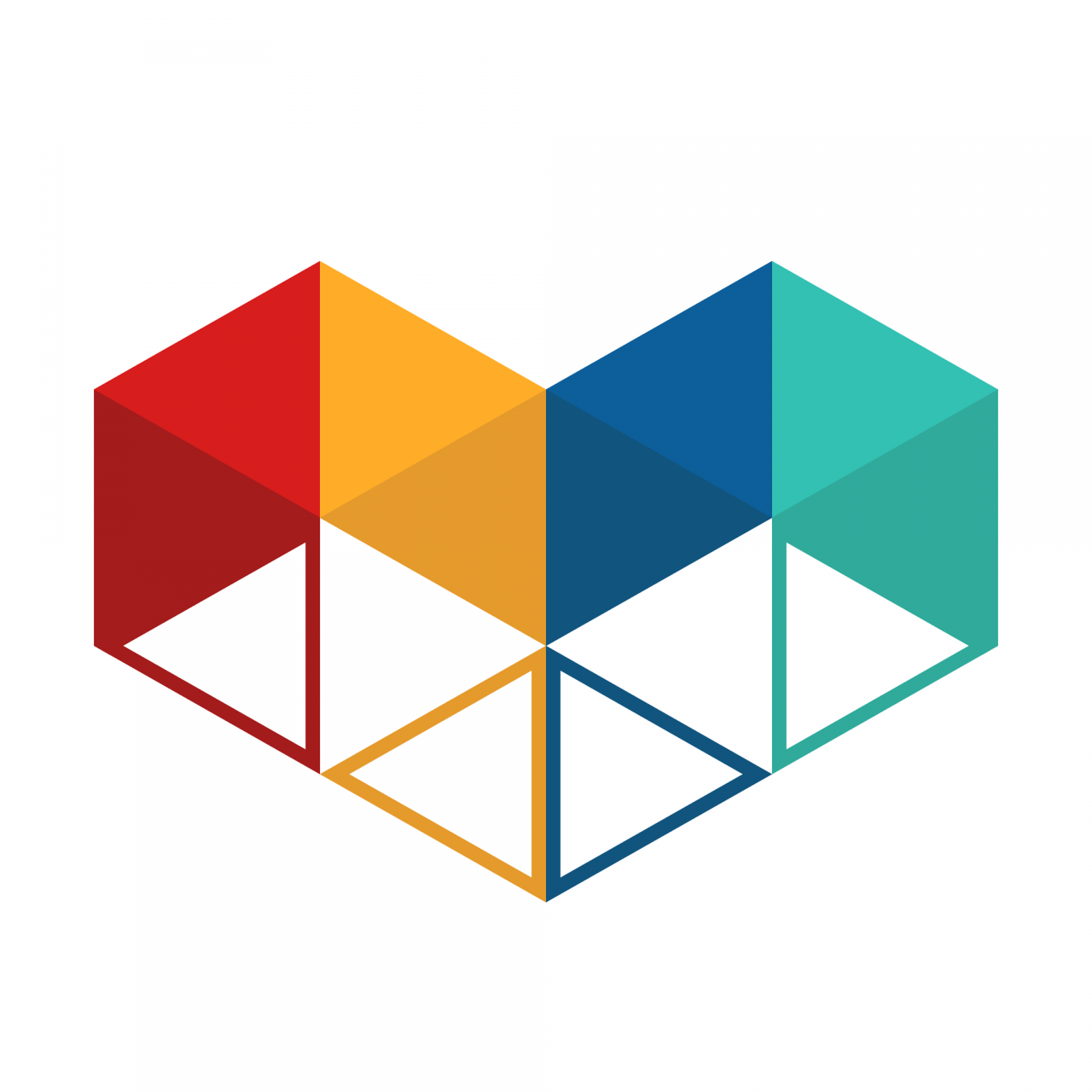 April 23, 2021 /CSRwire/ - MENTOR and American Student Assistance (ASA), a national nonprofit that fosters education and career pathways, launched a comprehensive workforce development campaign to create more diverse and equitable workplaces for our nation's young people. Focused on promoting mentoring in the workplace, the Workplace Equity Campaign provides resources to employers who commit to taking a relationship-centered approach to professional development and hiring.
Research finds between 50 to 70 percent of jobs coming through personal connections and it is critical that students build social capital at an early age. Mentors play a key role in addressing the inequities experienced by young people who face an opportunity gap by helping them leverage their strengths and abilities in the workplace.
"This is a pivotal moment to intentionally embrace a new definition of purpose-driven success in the workplace and create dynamic environments that benefit from a wide range of young people, especially those who do not have access and networks that get them in the door," said David Shapiro, MENTOR CEO. "Through awareness and training, we can help employers shift their workplace culture to one that hires, values, supports, and benefits from a diverse range of life experiences, perspectives and talent."
MENTOR and ASA are urging employers and workforce development organizations to sign the Workplace Equity Pledge and commit to take action in their workplaces. The campaign will provide resources, such as professional development videos on how to become an effective mentor or how to establish a corporate mentoring initiative. Employers will be able to access resources to incorporate relationship-based training in their workplaces and build a culture where young people can thrive. The joint initiative is also spotlighting partners who embody mentoring mindsets that support young people, from large corporations to small nonprofits like Apprentice Learning, an in-school program that provides real-work experiences to more than 300 seventh, eighth, and ninth grade Boston public school students.
"A strong bond with a caring mentor can help a young person understand and navigate the working world and begin developing a professional network," said Jean Eddy, ASA president and CEO. "It is imperative that employers see the benefits of taking a relationship-centered approach to developing a diverse talent pool and understand that making small changes to develop a more nurturing work environment can pay dividends well into the future. Our young people are smart, tech-savvy, and entrepreneurial in spirit, and employers who make mentoring a key part of their culture will be well-positioned for success as Gen Z and future generations move up and into the workforce."
To learn more, follow MENTOR (@MENTORnational) and American Student Assistance (@ASAImpact) on social media and visit their websites.
ABOUT MENTOR
MENTOR is the unifying champion for quality youth mentoring in the United States. Our mission is to expand the quality and quantity of mentoring relationships nationwide. Potential is equally distributed; opportunity is not. A major driver of healthy development and opportunity is who you know and who's in your corner. 30 years ago, MENTOR was created to expand that opportunity for young people by building a youth mentoring field and movement. The result: a more than 10-fold increase in young people in structured mentoring relationships. Today, we are the expert voice representing a movement that is diverse and broad and seeps into every aspect of daily life – meeting young people everywhere they are from schools to workplaces and beyond.  
ABOUT AMERICAN STUDENT ASSISTANCE
American Student Assistance® (ASA) is a national nonprofit committed to helping kids know themselves, know their options, and make informed choices to achieve their education and career goals. ASA® has a 60-year legacy of working directly with students to increase their access to higher education through loans and financial education. ASA has turned its experience into impactful solutions for kids in middle, high school, and beyond to help them pursue their dreams. To learn more about ASA, visit www.asa.org/about-us.
MEDIA CONTACT
Sarah Wersackas
MENTORPR@matternow.com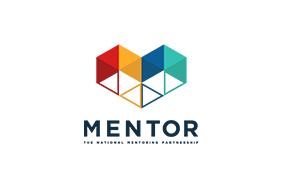 MENTOR: The National Mentoring Partnership
MENTOR: The National Mentoring Partnership
MENTOR is the lead champion for youth mentoring in the United States. We serve young people between the ages of 6 and 18, and MENTOR's work over the last two decades has helped millions of young people find the support and guidance they need to build productive and meaningful lives.