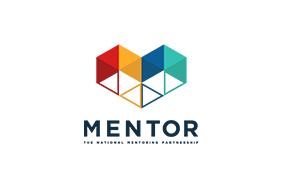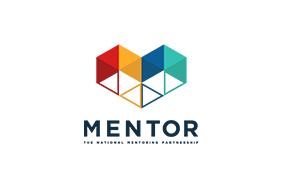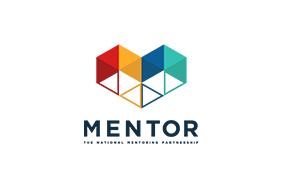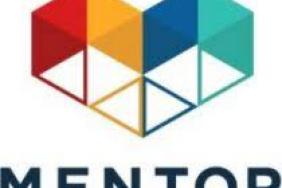 MENTOR National Announces 2021 Excellence in Mentoring Honorees
MENTOR National, an organization dedicated to unifying mentoring across the nation, today announced this year's honorees of the annual Excellence in Mentoring awards. The Excellence in Mentoring awardees represent the breadth and depth of the mentoring movement and the power of mentoring relationshi...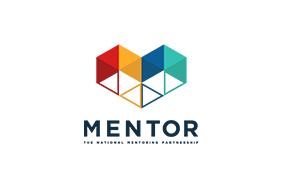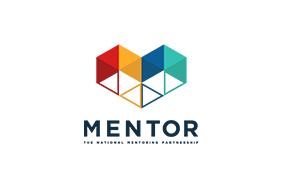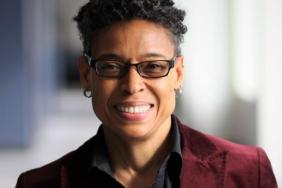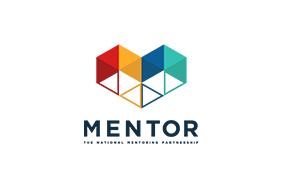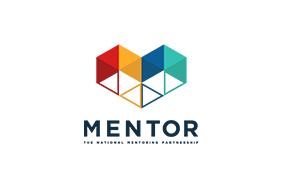 MENTOR and iCouldBe Launch Virtual Mentoring Portal
To ensure physical distancing does not mean social disconnection, MENTOR and iCouldBe launched the Virtual Mentoring Portal, a safe and monitored mentoring platform for mentors and mentees to continue their relationships while they may be separated due to COVID-19. 
MENTOR has partnered wi...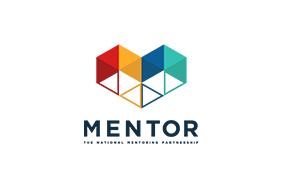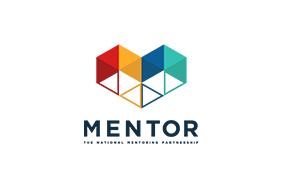 MENTOR: The National Mentoring Partnership
MENTOR: The National Mentoring Partnership