Published 04-22-21
Submitted by MENTOR: The National Mentoring Partnership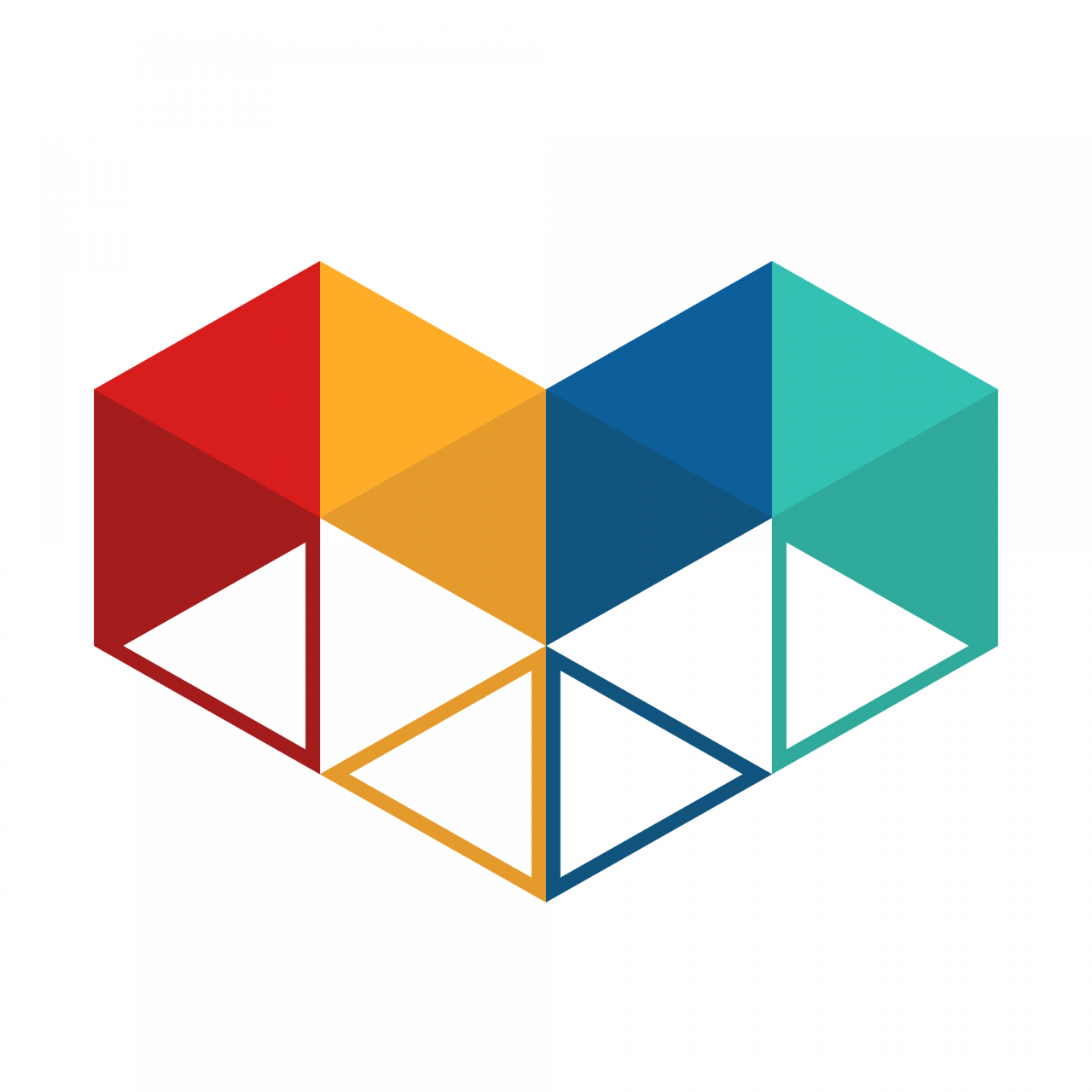 April 22, 2021 /CSRwire/ - MENTOR is thrilled to announce that the organization received a $1,000,000 grant from the Citi Foundation's Pathways to Progress Initiative. With this grant, MENTOR will advance its cross-sector, youth-centered approach to ensuring equitable access to the relationships that support the well-being of our nation's youth. This investment will support MENTOR in executing its network-wide Diversity, Equity, and Inclusion initiatives, launching the first-ever Mentoring for Racial Justice Innovation Grants Program for MENTOR Affiliates, advancing and scaling the proven concept of Critical Mentoring™, and creating resources and programming to promote and support young people's advocacy and organizing work. MENTOR will provide multi-year grants to five MENTOR Affiliates to advance innovative local initiatives aimed at advancing the fight against systemic racism and inequities affecting youth within their local communities. A specific focus will be on supporting projects that hold significant promise for becoming scalable solutions that can be implemented across MENTOR's Affiliate Network and prioritize effective mentoring for boys and young men of color.
"This investment from the Citi Foundation fuels our work to create a movement that centers and provides supports for all young people by rewiring inequitable systems to help dismantle racism," said David Shapiro, CEO of MENTOR. "For many of our young people living in the most distressed and under-resourced communities, the COVID-19 pandemic exacerbated isolation, instability, and inequities of access and opportunity. The initiatives funded by the Citi Foundation will enable MENTOR and our Affiliates to respond to the urgent needs and powerful voices of youth of color by affecting positive change for and with them and adult partners in communities across the country."
Since the launch of Pathways to Progress in 2014, the Citi Foundation has invested more than $230 million in youth employability and entrepreneurship programs, impacting the lives of over one million young people across the globe. Across the United States, Pathways programs have helped prepare thousands of young people in their journeys to economic success.
As the drastic economic impacts of COVID-19 and the long overdue call for racial equity are advanced in the nation, the Citi Foundation has doubled down on its efforts to serve young people of color. Youth unemployment rates are substantially higher due to the pandemic with youth of color disproportionality impacted. The Citi Foundation is committed to helping close the racial wealth gap by deepening their partnerships with organizations that serve, support, and represent people of color. MENTOR is proud to partner with Citi Foundation to accelerate the journey towards a more equitable future alongside so many other extraordinary organizations, partners, and leaders.
"Strengthening mentoring relationships is critical in connecting young people with the resources and support they need to navigate their career and personal goals in the face of systemic barriers," said Florencia Spangaro, Chief Operating Officer of the Citi Foundation. "For over thirty years, MENTOR has been a leader in ensuring all youth have the relationships and connections they need to support their development, and pursue their passions. We are excited to partner with MENTOR to expand youth-centered approaches in mentoring and create new opportunities for BIPOC youth to thrive."
A central part of this funding will also support MENTOR's expanded partnership with Dr. Torie Weiston-Serdan and the Center for Critical Mentoring and Youth Work to scale the impact of Critical MentoringTM through the development of a Critical Mentoring Supplement to the Elements of Effective Practice for MentoringTM (EEPM) and a Critical Mentoring Master Trainer Certification Program for MENTOR Affiliates. Through these initiatives, youth-serving programs will learn the skills needed to interrogate their current mentoring practices and adopt more youth-centric practices that focus on breaking down the traditional mentor/mentee hierarchy and establishing shared learning and development with the relationship.
"The Center for Critical Mentoring and Youth Work believes in justice and liberation for all young people," said Dr. Torie Weiston-Serdan, Founder and Owner of the Center for Critical Mentoring and Youth Work. "The Critical Mentoring concept emerged from important lessons learned from listening to and collaborating with young people. These lessons guide us as we work to ensure that the mentoring field is prepared to meet the needs of BIPOC youth and their communities. We are excited about this opportunity to partner with MENTOR and the Citi Foundation to bring the Critical Mentoring concept to mentoring programs across the country and to help us all move a little closer to the justice and liberation BIPOC youth deserve."
Click here to read more about the Citi Foundation's Pathways to Progress program.
To learn more about the role mentoring plays in our community and to find volunteer opportunities, visit Mentoring.org. 
ABOUT MENTOR
MENTOR is the unifying champion for quality youth mentoring in the United States. Our mission is to expand the quality and quantity of mentoring relationships nationwide.
Potential is equally distributed; opportunity is not. A major driver of healthy development and opportunity is who you know and who's in your corner. 30 years ago, MENTOR was created to expand that opportunity for young people by building a youth mentoring field and movement. The result: a more than 10-fold increase in young people in structured mentoring relationships. Today, we are the expert voice representing a movement that is diverse and broad and seeps into every aspect of daily life – meeting young people everywhere they are from schools to workplaces and beyond.
MEDIA CONTACT
Sarah Wersackas
MENTORPR@matternow.com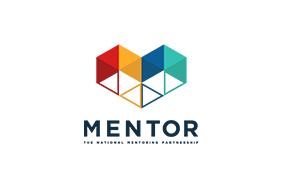 MENTOR: The National Mentoring Partnership
MENTOR: The National Mentoring Partnership
MENTOR is the lead champion for youth mentoring in the United States. We serve young people between the ages of 6 and 18, and MENTOR's work over the last two decades has helped millions of young people find the support and guidance they need to build productive and meaningful lives.