Published 04-09-21
Submitted by Fifth Third Bancorp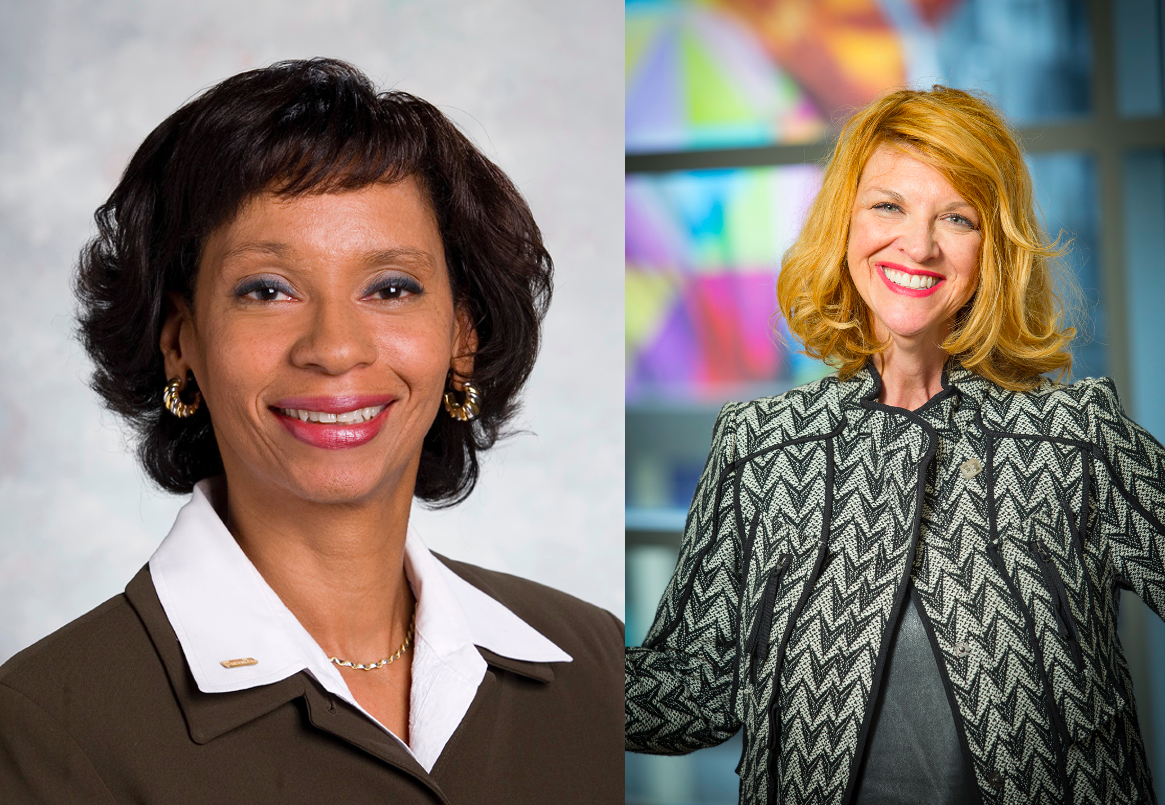 April 9, 2021 /CSRwire/ - Students from low-income backgrounds who enroll in community colleges such as Cincinnati State have no lack of ability, drive or dreams.  
Still, the challenges many of these students have faced leave them under-prepared for college academics and unfamiliar with the college environment, which can hinder their chances of graduating.
To help level the playing field, the Fifth Third Foundation has made a $750,000 lead gift toward a $3 million initiative that will provide 600 low-income students entering Cincinnati State the opportunity to participate in the C-State Accelerate program. 
The C-State Accelerate program is a key priority of Cincinnati State's $15 million, 50th Anniversary campaign and initiatives. Fifth Third's gift was announced at the March 23 meeting of the Cincinnati State Board of Trustees.
"We are very grateful to the Fifth Third Foundation for this wonderful gift," said Dr. Monica Posey, president of Cincinnati State. "It not only supports student success, but also strengthens our regional workforce."
The program, which is free for eligible students, provides a comprehensive set of personal, academic and financial supports designed to help students stay in college, earn credits faster, and graduate on time.
"We are proud to provide this gift to deserving Cincinnati State students to help them advance their educational goals. This is one of the many examples of how we are working to change people's lives and create positive outcomes in our communities," said Heidi Jark, senior vice president and managing director of the Foundation Office at Fifth Third Bank.
This is not the first time for C-State Accelerate, which is modeled after a successful program developed by The City University of New York (CUNY), called ASAP. Cincinnati State was chosen to operate the program for three years from 2015-2018 as part of a rigorous, statewide study conducted by a nationally recognized research organization, MDRC.
The study showed that C-State Accelerate significantly increased retention and graduation rates for Pell-eligible students at the college, enough so that the college launched a fund-raising effort to re-start the program.
"Cincinnati State has become a champion for helping students achieve their goals and career success," said Fifth Third Cincinnati Region President Tim Elsbrock. "We are excited to collaborate to ensure the next fifty years bring new opportunities for many more students in our hometown that otherwise might not have access to acquiring the skills they need to successful and making our community stronger."
Including Fifth Third Foundation's lead gift, Cincinnati State has so far received $1.9 million in donation commitments for the re-launch of C-State Accelerate. That includes participation by every member of the Board of Trustees, the Board of Directors for the Cincinnati State Foundation and Alumni Board.
The amount raised so far will allow for the first class of 200 C-State Accelerate scholars to begin the program this fall, when Cincinnati State plans to return to a full in-person course schedule.
ABOUT CINCINNATI STATE — Cincinnati State (www.cincinnatistate.edu) offers more than 140 associate degree, bachelor's degree, and certificate programs in business technologies, health and public safety, engineering and information technologies, and humanities and sciences. Cincinnati State also offers a nationally recognized cooperative learning program and custom training through its Workforce Development Center.
CONTACT
Richard Curtis
Interim Media/Communications Coordinator
513-205-5857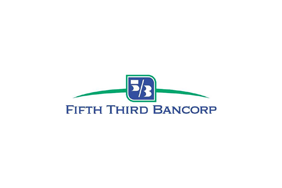 Fifth Third Bancorp