Published 04-08-21
Submitted by Qualcomm Inc.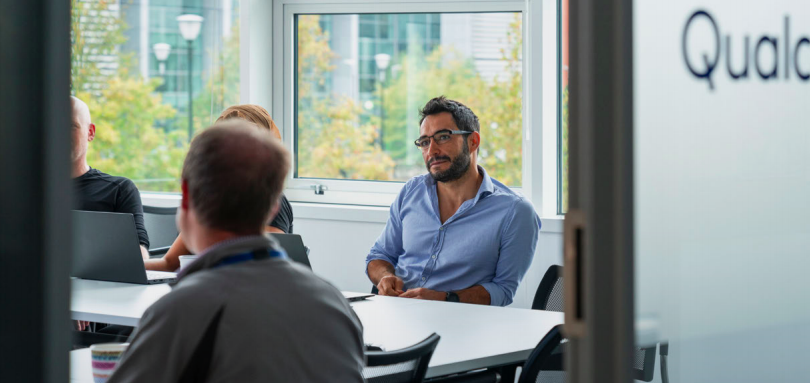 As featured in Qualcomm's 2020 Corporate Responsibility Report
Who's responsible for Corporate Responsibility at Qualcomm? Everyone. We've integrated corporate responsibility throughout our Company, from our daily operations to our executive leadership and our Board of Directors (the "Board"). Our governance structure exists to facilitate accountability, transparency and the ongoing improvement of our programs.
The Governance Committee of the Board provides oversight on corporate responsibility matters, including environmental, social, and governance ("ESG") issues. Our Corporate Responsibility Leadership Committee reports at least annually on the Company's corporate responsibility and ESG policies, programs, initiatives and reporting to the Governance Committee of the Board.
Our Corporate Responsibility Leadership Committee is composed of executives and senior management from across the Company, including human resources, legal, government affairs, supply chain, ethics and compliance, investor relations, operations and finance. In fiscal year 2020, we added three new members to the Committee based on the development of our business and changing priorities. Our Leadership Committee provides guidance on global corporate responsibility issues that are most important to Qualcomm and our key stakeholders so that corporate responsibility remains a central and visible component of our business strategy.
Our Corporate Responsibility Governance Committee implements directives from the Leadership Committee into company-wide programs, measures progress on our goals, and reports accomplishments and challenges. This Committee includes managers and other subject-matter experts from across our Company such as investor relations, supply chain management, diversity and inclusion, STEM education, environmental sustainability, health and safety and legal, among others.
To learn more about Qualcomm's 2025 goals and ESG performance in 2020, access the full report here.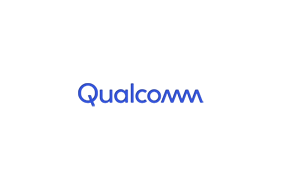 Qualcomm Inc.