Published 03-26-21
Submitted by Qualcomm Inc.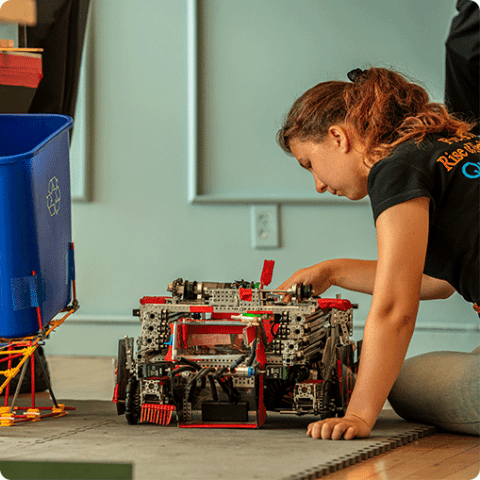 As featured in Qualcomm's 2020 Corporate Responsibility Report
Our ongoing collaboration with FIRST (For Inspiration and Recognition of Science and Technology) is another important way that we're investing in programs that increase access to STEM education and help to build a pipeline of STEM leaders across the globe.
FIRST is the world's leading youth-serving not-for-profit organization advancing STEM education. FIRST engages students in grades K-12 in mentor-based robotics programs that help them become science and technology leaders as well as wellrounded contributors to society. In addition to supporting events and programs in eight countries, and thousands of teams globally, Qualcomm deploys hundreds of employees to help provide real world mentorship to increase students' understanding of STEM concepts and inspire them to pursue STEM fields.
2020 marked our sixth year as FIRST Tech Challenge Season Presenting Sponsor. FIRST Tech Challenge teams create and control their robots using smartphones powered by a Snapdragon processor. This integration puts our technology in the hands of more than 55,000 students in 25 countries each year with a cumulative reach of more than 305,000 students in more than 27 countries over the last five years.
During the 2019-2020 season, more than 200 Qualcomm employees in four countries donated more than 15,000 hours of volunteer time to support FIRST participants as mentors, volunteers, and judges. While some students were not able to finish their season due to the pandemic, most teams had completed their season by March.
Our 2019-2020 total global team and student impact:
117,566 students
11,937 teams
29 countries
To learn more about Qualcomm's 2025 goals and ESG performance in 2020, access the full report here.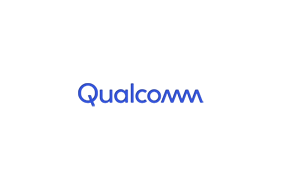 Qualcomm Inc.