Published 03-25-21
Submitted by Qualcomm Inc.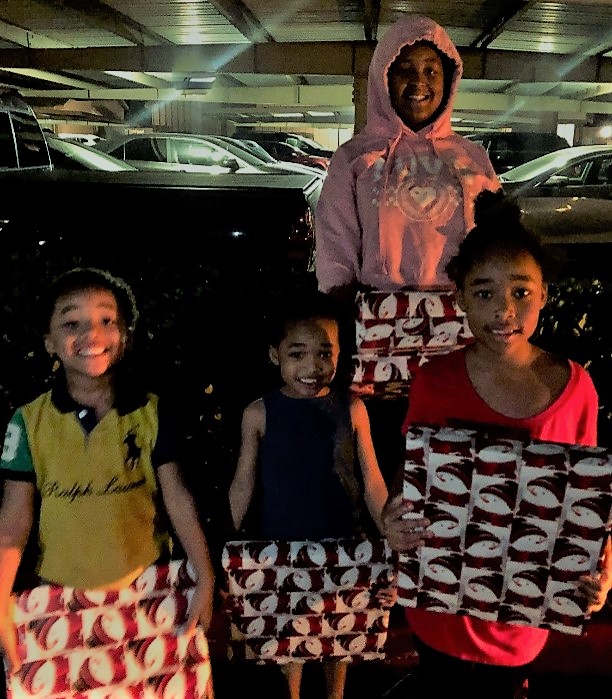 The COVID-19 pandemic forced schools around the globe to quickly move online, but many students lacked the tools, devices, and connectivity necessary to access remote learning. The "digital divide" is not new, but the pandemic has exacerbated the effects as connectivity became a lifeline for remote education.
At the end of 2020, Qualcomm Incorporated partnered with Computer 2 Kids San Diego to host a digital donation drive to provide devices to San Diego families in need. In San Diego County, it is estimated that 22% of students do not have the equipment necessary to participate in online classes. With widespread remote learning, students could fall behind academically. Further threatening equity in education is a scarcity of suitable devices for students to use in distance learning. Issues like the national laptop shortage threatens to further widen the education gap created by racial and socioeconomic inequities.
During Qualcomm's #DigitalGiveBack campaign in November and December, more than 770 computing devices (desktops, laptops, and tablets), 170 monitors or screens, and more than 4,000 pounds of other hardware were donated by Qualcomm employees and San Diego community members.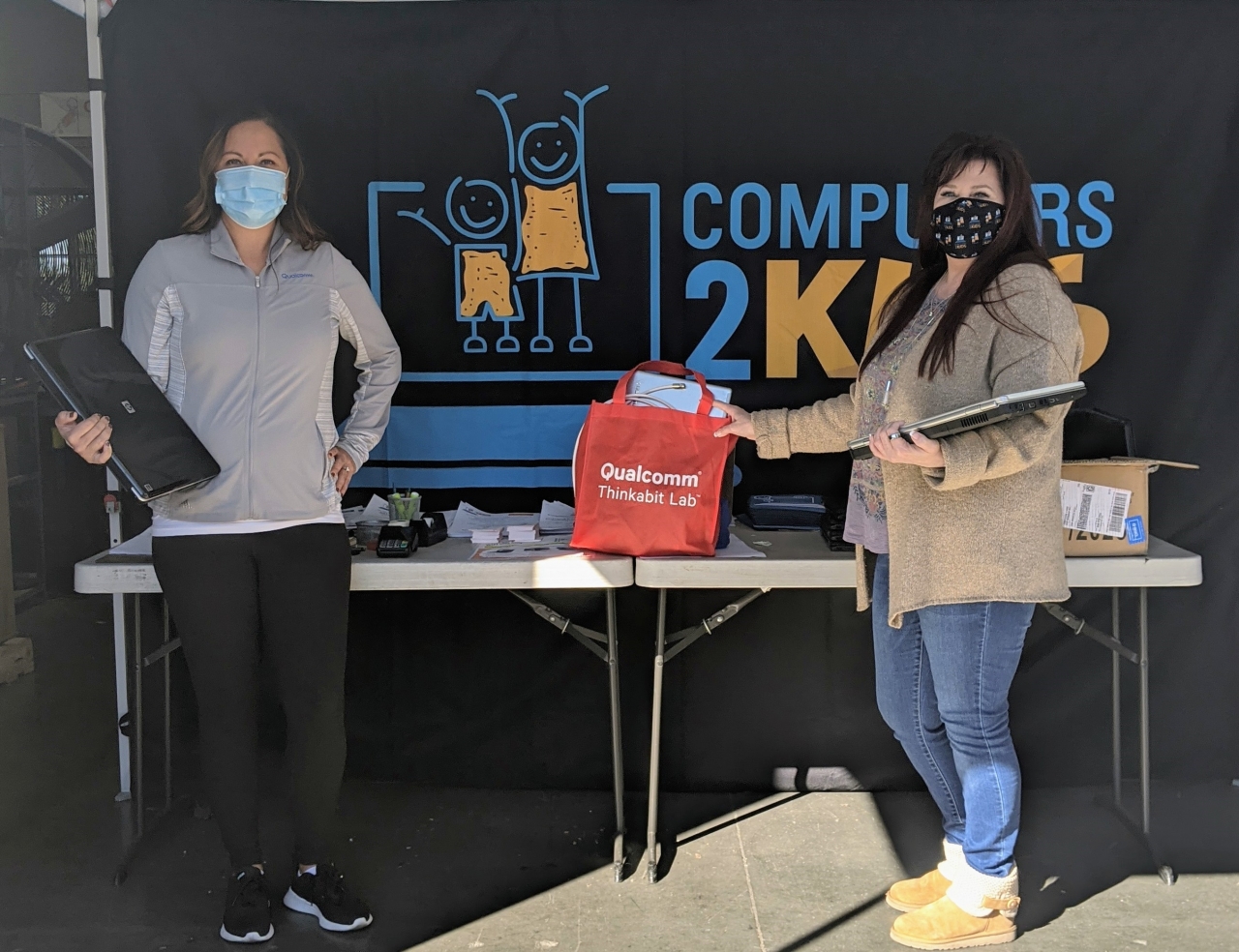 "COVID-19 shed light on the digital disparity plaguing our students today. Donations made through local companies like Qualcomm, enabled us to distribute more than 31,000 systems since March 2020", said Cheri Pierre, CEO of Computers 2 Kids. "Qualcomm has been instrumental in helping us meet this increased need and every donation really makes a difference to families here in San Diego."
The environmental impact of the used items collected was also significant, equaling enough electricity to power 110 US households for a year, a reduction of hazardous waste by nearly 4,000 pounds, and a reduction of air emissions by more than 5,000 metric tons. The total replacement cost savings would be equivalent to nearly $125,000.
"Computer2Kids, San Diego has done an amazing job connecting local families with the devices they need to ensure all students can continue their learning during this pandemic," said Angela Baker, Senior Director of Government Affairs at Qualcomm. "We are extremely proud of our employees and community partners for stepping up and being so generous in supporting this campaign, further demonstrating our commitment to help bridge the digital divide."
Computers 2 Kids San Diego recycles and refurbishes used computers, laptops, and tablets, and delivers them to families in need across San Diego County. Each recipient also receives a webcam, a WIFI adapter, education, training, and technical support. Computers are loaded with an educational software package designed for K-12 users and their families to ensure a successful home learning environment. Every donated device is completely sanitized, wiped of all data, and refurbished prior to dissemination of equipment back to the community.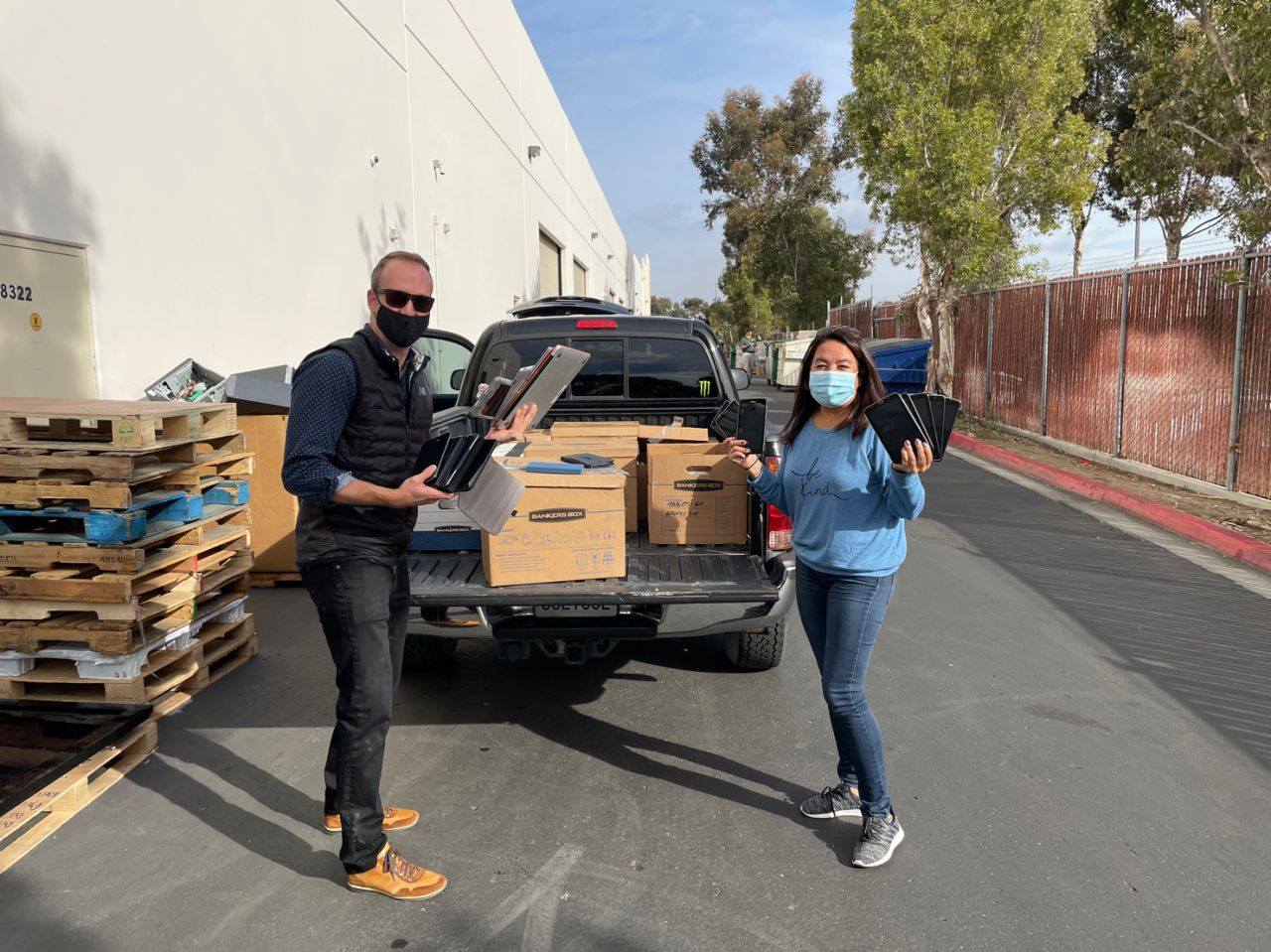 Computer 2 Kids San Diego Program Recipient Testimonials
"I wouldn't be able to get a computer for my kids. I am grateful that Computers 2 Kids' helps low-income families in need. I feel less stressed and now I don't have to feel sad about my kids not doing their homework. Now they can participate on school activities online. You made this transition for us ALOT easier. Thank you, again!" states Teresa, a single mom of three.
"We are so thankful to have a resource like Computer2Kids available to our community," said Cierra Williams. "The systems we picked up allowed us to give the much-needed tools to help my kids keep up with virtual learning during this difficult time."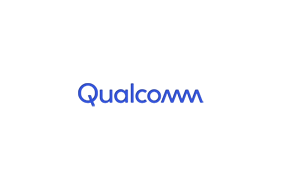 Qualcomm Inc.