Published 03-22-21
Submitted by International Olympic Committee
On International Women's Day, the IOC talks with tennis star Naomi Osaka on the importance of sport and strong female role models in the fight for gender equality.
International Olympic Committee
Naomi Osaka, who is looking forward to taking part in her first Olympic Games after her fourth Grand Slam win at the Australian Open last month, is particularly proud of the work being done on promoting gender equality at Tokyo 2020.
As she prepares to compete on home soil, the Japanese player talks about the recent appointment of Seiko Hashimoto at the head of the Tokyo 2020 Organising Committee, and the importance of having women in leadership positions.
"This is such an important moment for Japanese women, and women around the world; and I hope it's an inspiration to a young girl with big dreams to know that anything is possible," she says.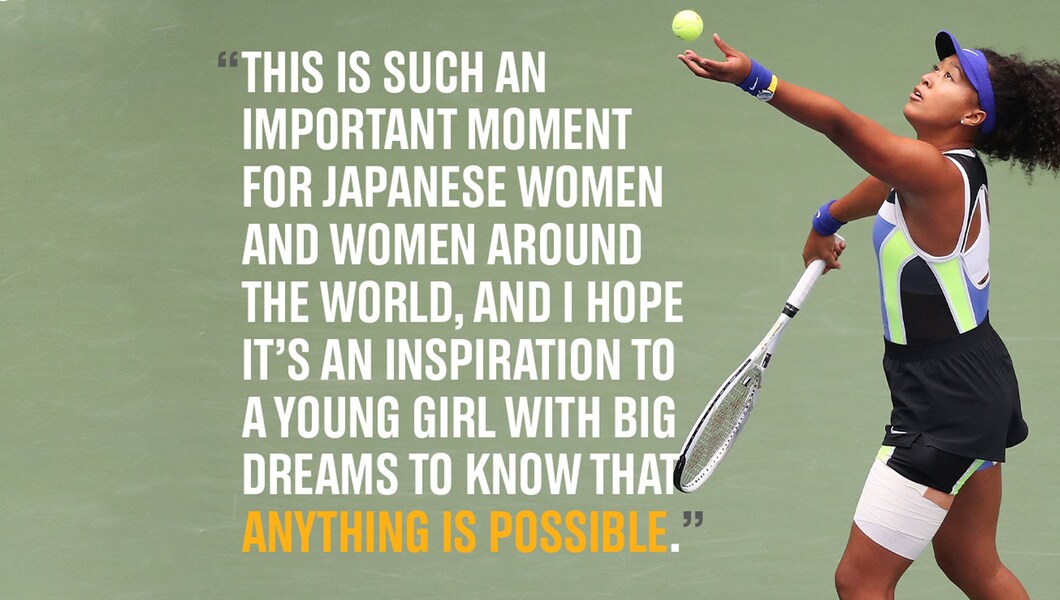 The Olympic Games Tokyo 2020 will provide a unique platform to highlight progress and change. Osaka believes the Games can contribute to creating a more inclusive society: "Sport is such an amazing vehicle that brings people together, and especially the Olympic spirit. There are athletes from all different places, with different stories and different challenges, and I hope we can start highlighting the more unique Olympic athlete stories that not only touch upon the journey to the Games, but also can highlight heritage and the adversity faced outside the sport. That would be such a good way to be more inclusive."
Osaka recognises that, as a female athlete of the highest level, she is a positive role model for the next generation.
"With the support of some of my sponsors, I've launched the Naomi Osaka Play Academy - an initiative that aims to change girls' lives through play and sport, starting in Tokyo - because I know how impactful role models were to me when I was a young athlete finding my way. I watched my idols from afar, either in the stands or on TV, and now knowing that a young girl may look up to me is an honour and one I don't take lightly. I want to be there in any way I can to help show young women (and men) that they have support."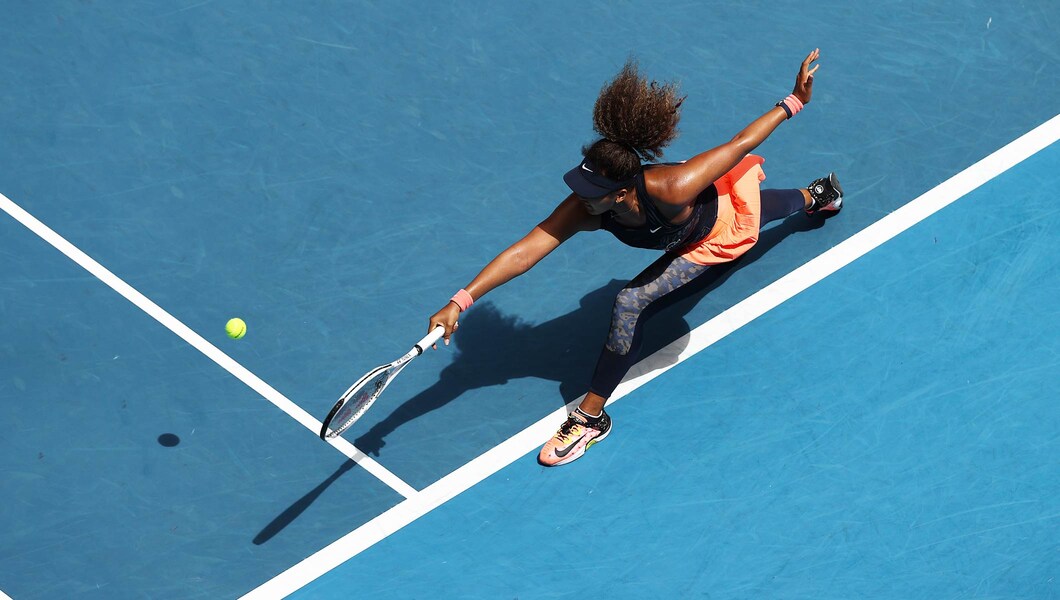 While the likes of Osaka have an important role to play both on and off the field of play, the drive to promote and create gender equality in sport is not just limited to athletes. These moves to support women in leadership positions are wholly encouraged by Osaka, who is inspired by such women in her own life.
"I love seeing women in leadership roles like Kamala Harris and Michelle Obama," she says. "In sport I've seen progress too, with women involved in various positions even in men's sport, like Kim Ng, who is now the General Manager of the Miami Marlins. Then you have myself and Serena [Williams] as owners of NWSL [National Women's Soccer League] teams – so I hope these kinds of leadership positions inspire the next generation of women and reflect some level of progress and change."
Learn more about the IOC's continuous action to advance gender equality both on and off the field of play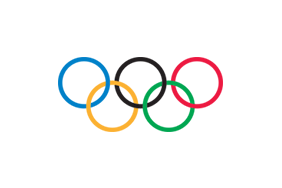 International Olympic Committee
International Olympic Committee
The International Olympic Committee (IOC) is a not-for-profit independent international organisation that is committed to building a better world through sport. It redistributes more than 90 per cent of its income to the wider sporting movement, which means that every day the equivalent of USD 3.4 million goes to help athletes and sports organisations at all levels around the world.
As the leader of the Olympic Movement, the IOC acts as a catalyst for collaboration between all parties of the Olympic family, from the National Olympic Committees (NOCs), the International Sports Federations (IFs), the athletes and the Organising Committees for the Olympic Games (OCOGs) to the Worldwide Olympic Partners, broadcast partners and United Nations (UN) agencies, and shepherds success through a wide range of programmes and projects. On this basis, it ensures the regular celebration of the Olympic Games, supports all affiliated member organisations of the Olympic Movement and strongly encourages, by appropriate means, the promotion of the Olympic values.
More from International Olympic Committee