Published 03-17-21
Submitted by PJSC "MMC "NORILSK NICKEL"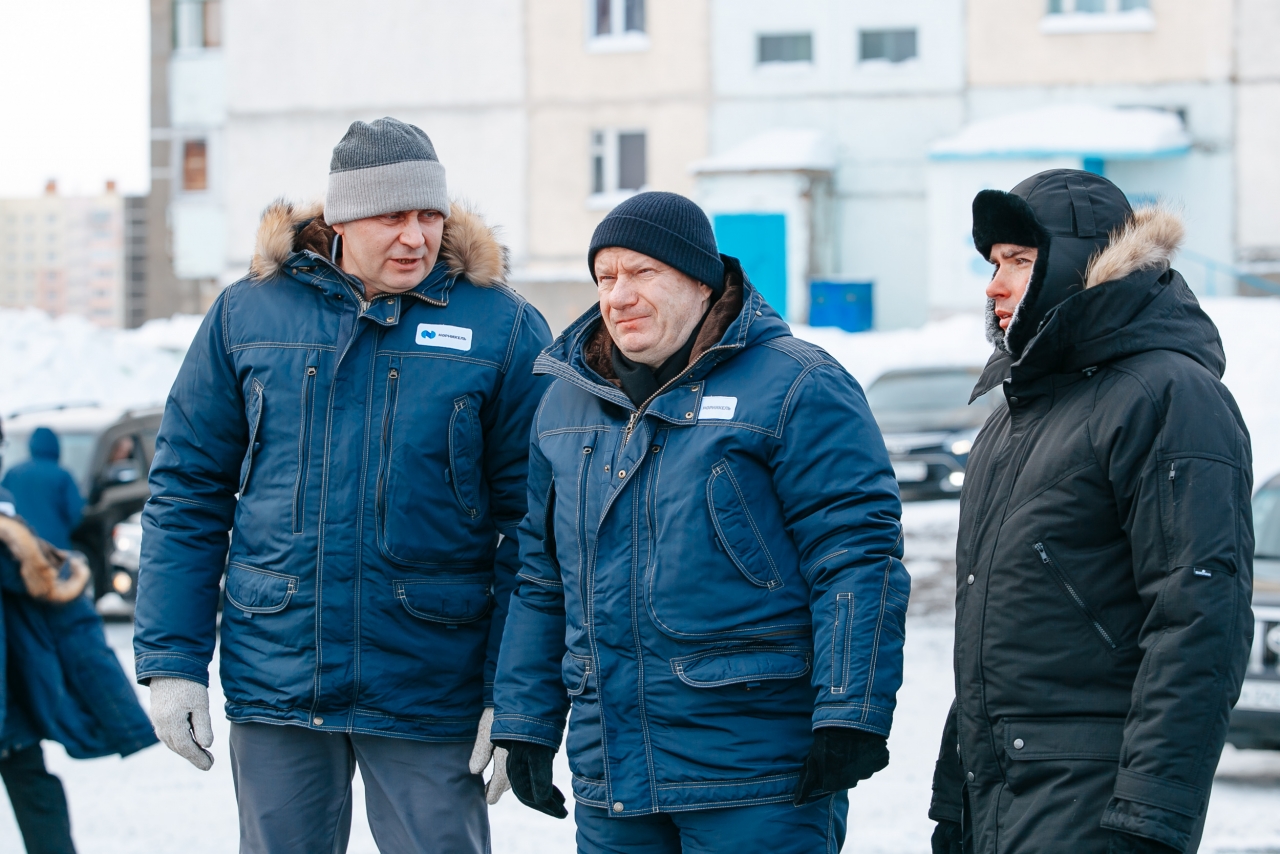 March 17, 2021 /CSRwire/ - Nornickel's CEO Vladimir Potanin announced that the company will allocate 150 billion roubles (over $2 billion) to fund the needs of the Russian Arctic city of Norilsk – home to some of the company's key operations.
The world's largest producer of palladium and high-grade nickel, and a major producer of platinum and copper, Nornickel mines rich ores and smelts metals in Norilsk – the world's northernmost city. The decision to fund the community needs was announced during Mr Potanin's trip to Norilsk after discussions with Norilsk's newly appointed mayor, Dmitry Karasev.
"The mayor told me of the city's needs, which exceed what was mapped out in the original four-party agreement - signed with federal and regional authorities [in February]. We have now reached a new, conclusive and far-reaching solution," said Mr Potanin, "to implement even more important initiatives before 2024, as part of our promising development programme through 2035."
Nornickel has already embarked on some of the key objectives of the programme, building crucial public infrastructure such as new homes and schools. The company's CEO saw the first stage of residential housing renovation emerge when he visited the sites where bulldozers were dismantling abandoned apartment buildings, soon to be replaced by new high-rises.
Almost 500 abandoned blocks will be taken down as part of this 10-year renovation and uplift project. This is an important step in the extensive programme to clean up the fragile arctic territory that has been part of Nornickel's production process for over 80 years. The 24 million square-metres of land will be given to the city for its continual development.
"In terms of scale, the programme that Nornickel has embarked on is unprecedented in the city," said Norilsk mayor Dmitry Karasev. "There are plans to remove a huge number of landfills and dismantle old abandoned production facilities. The sheer volume of the funds that have been allocated simply cannot be compared to anything from the past."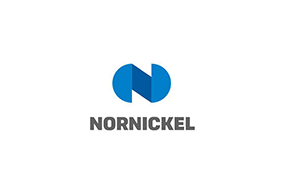 PJSC "MMC "NORILSK NICKEL"
PJSC "MMC "NORILSK NICKEL"
Nornickel Group isthe world's largest producer of nickel and palladiumone of the world's leading producers of platinum and copper.The Company produces cobalt, rhodium, silver, gold, iridium, ruthenium, selenium, tellurium and sulfur.
More from PJSC "MMC "NORILSK NICKEL"