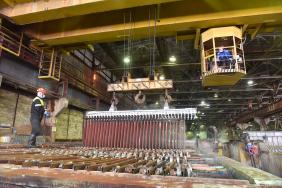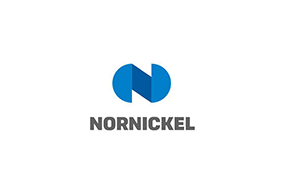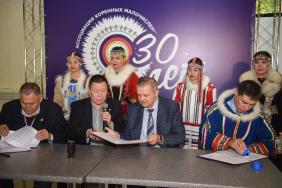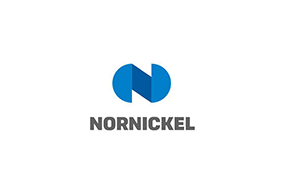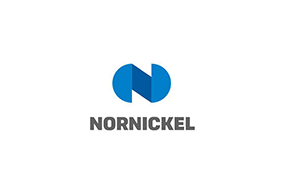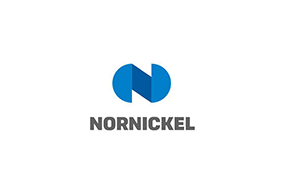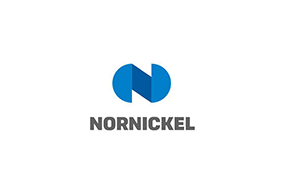 Nornickel's Copper Plant Sees the Launch of The Sulphur Project
Nornickel's most ambitious environmental initiative, The Sulphur Project, aimed at radically improving the environment in its regions of operations, was launched at Nornickel's Copper Plant on the 10th September.
Present at the ceremony were Nornickel's President, Vladimir Potanin, and Ser...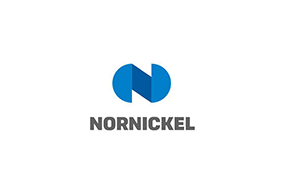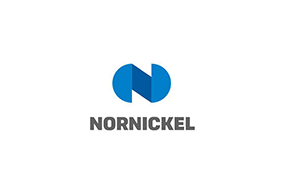 Nornickel Puts Production on Hold on World Environment Day
Russian miner Nornickel temporarily suspended its production activities for World Environment Day in an effort to reduce its environmental footprint. The company's main facilities – the Polar Division and the Kola MMC – halted their production operations for an hour on Wednesday. Norilsk decided ...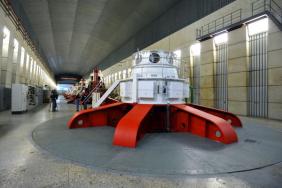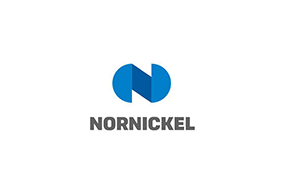 PJSC "MMC "NORILSK NICKEL"
PJSC "MMC "NORILSK NICKEL"