Published 12-29-20
Submitted by Qualcomm Inc.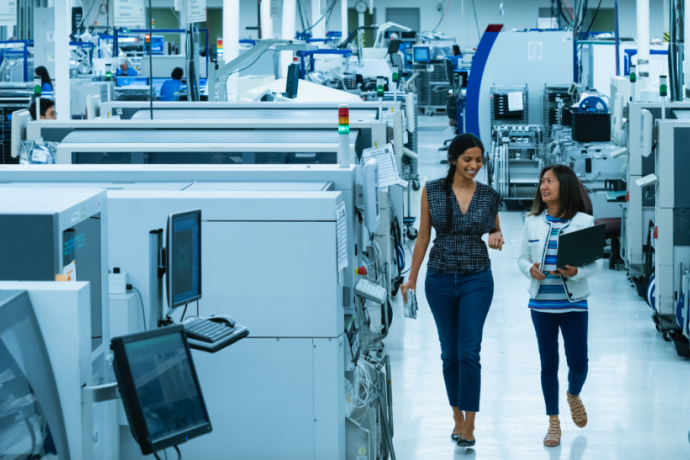 Originally published by Thinkabit's 5G Academy
A lot of people are talking about the race to 5G. In many ways, it's a journey without a finish line since wireless technology is constantly evolving. Historically, the U.S. has held a leadership position, and that remains true for now. According to Deloitte, a leader in business intelligence, the country that prevails in the race to adopt 5G could secure more than a decade of competitive advantage.
Research & development makes leadership possible
Maintaining U.S. leadership in the development of global standards is an important part of reaching the full potential of 5G. Just a few companies shoulder the burden of research and development for the entire world because of the high-risk investment and tremendous engineering expertise required. Among them, only Qualcomm is an American company. The ground-breaking inventions and ideas of these R&D innovators are vetted via a consensus-based process to ensure 5G standards reflect the best technologies available. The process is highly collaborative, yet also highly competitive. That's because whoever leads in defining the 5G technical standards has the greatest control over future products and infrastructure.
Why are standards so important?
All 5G products, including network infrastructure, devices, chips, applications, and more are built from the global technical standard – it's basically a playbook and game rules including cutting-edge technology solutions for the most complex wireless challenges.
Standards help create better, safer, and more reliable products by providing a common global language for product development and government policies. They also help bring products to market more quickly and affordably.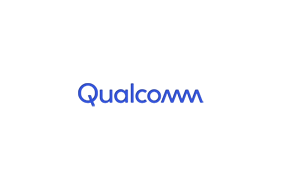 Qualcomm Inc.