Published 12-18-20
Submitted by Northern Trust Corporation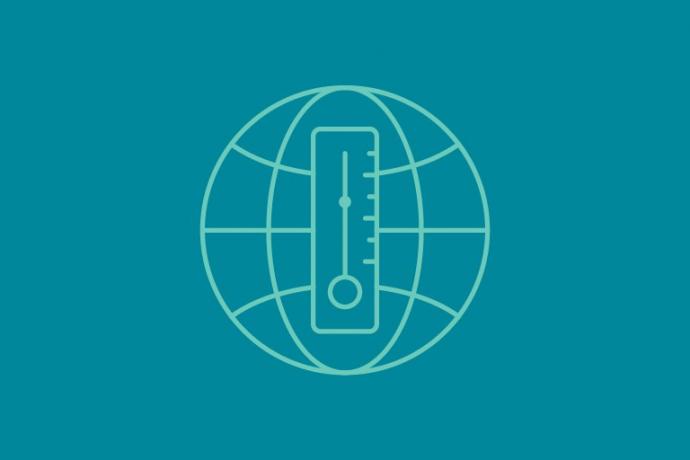 Originally published by NT Asset Management
By Director of Asset Allocation Strategy Daniel Phillips, CFA
Over the next five years, climate risk will continue to translate into market risk, as policymakers will come under pressure to preserve environmental progress and retool economies in a more sustainable way.
Climate Risk Upward Trend Remains
In this context, it is important to recognize that, while the pandemic may have briefly interrupted the rise in global carbon emissions, the upward trend remains intact (see Exhibit 1). In fact, although it feels like a lifetime ago, only six months have passed since the Australian bushfires increased worldwide recognition of the risk of climate change and became a call to action. Governments drafted new regulations to confront the challenge.
Climate Risk and Monetary Policy
Even central banks are getting into the discussion. The European Central Bank has started to address how it will include climate risk in its monetary policy, viewing climate risk as integral to the economic outlook. The biggest threat for financial markets is with equity returns as investors anticipate the future negative impact of climate change. Particularly vulnerable are natural resource and emerging market stocks. Relatively fragile economies could be especially sensitive to climate-related regulation as they are still in early stages of maturation, which generally comes with higher carbon emissions. Investors likely will start to look at climate risk with more urgency as the pandemic has made investors more sensitive to how large non-financial events can hurt returns.
What Investors Should Do
Investors should therefore aim to be ahead of the repricing that is likely to occur. We believe one way to do this is to focus on the portfolio construction process. Using environmental criteria in the evaluation process is one way investors can help mitigate long-term climate risks that are difficult to analyze and quantify. This approach also actively tilts investors away from companies with business models that will be harmed by climate change, while pointing investors towards those that thrive. Preparing in this manner avoids performing what might ultimately be a fruitless task of attempting to map out every global warming scenario and all associated risks.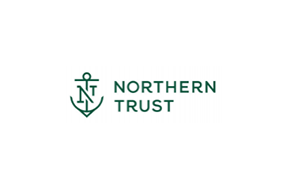 Northern Trust Corporation
Northern Trust Corporation
Northern Trust is a leading provider of asset servicing, fund administration, investment management, banking and fiduciary solutions for corporations, institutions, and affluent individuals worldwide.
Since 1889, when Northern Trust was founded in Chicago, we have aligned our efforts with our three guiding Principles That Endure: Service, Expertise, and Integrity. Together, they reflect the three cornerstones of business conduct which we strive to instil in our employees, whom we call partners, and to provide to our clients and the communities we serve worldwide.
More from Northern Trust Corporation