Published 12-02-20
Submitted by Bacardi Limited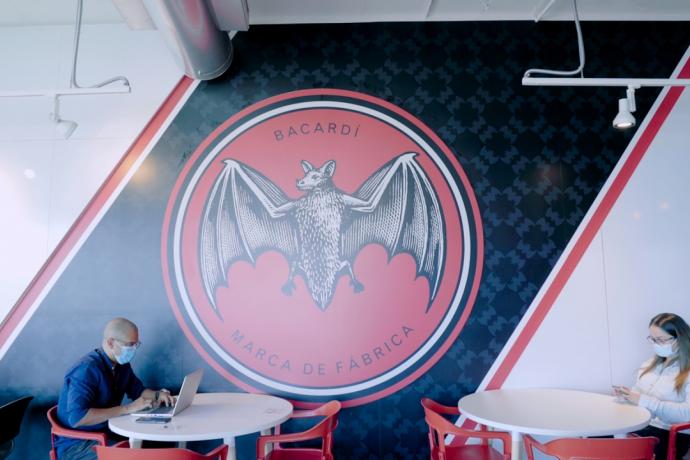 In its first year of participation, Bacardi in Costa Rica comes in #2 as "Best Companies for Young Professionals" as announced by Best Place to Employers for Youth (EFY) and a study conducted by FirstJob. The survey was based on 10 dimensions including innovation, benefits, career development, quality of life, recognition, reputation, and others valued by talent entering the workforce. The Bacardi scores, across all dimensions, exceeded benchmarks set by EFY, including top marks for workplace infrastructure (91.3%), work environment (90.9%), and diversity and culture (90.1%). For Bacardi in Costa Rica, 68% of survey participants were under the age of 29 and representation among the total participants was 56% female and 44% male.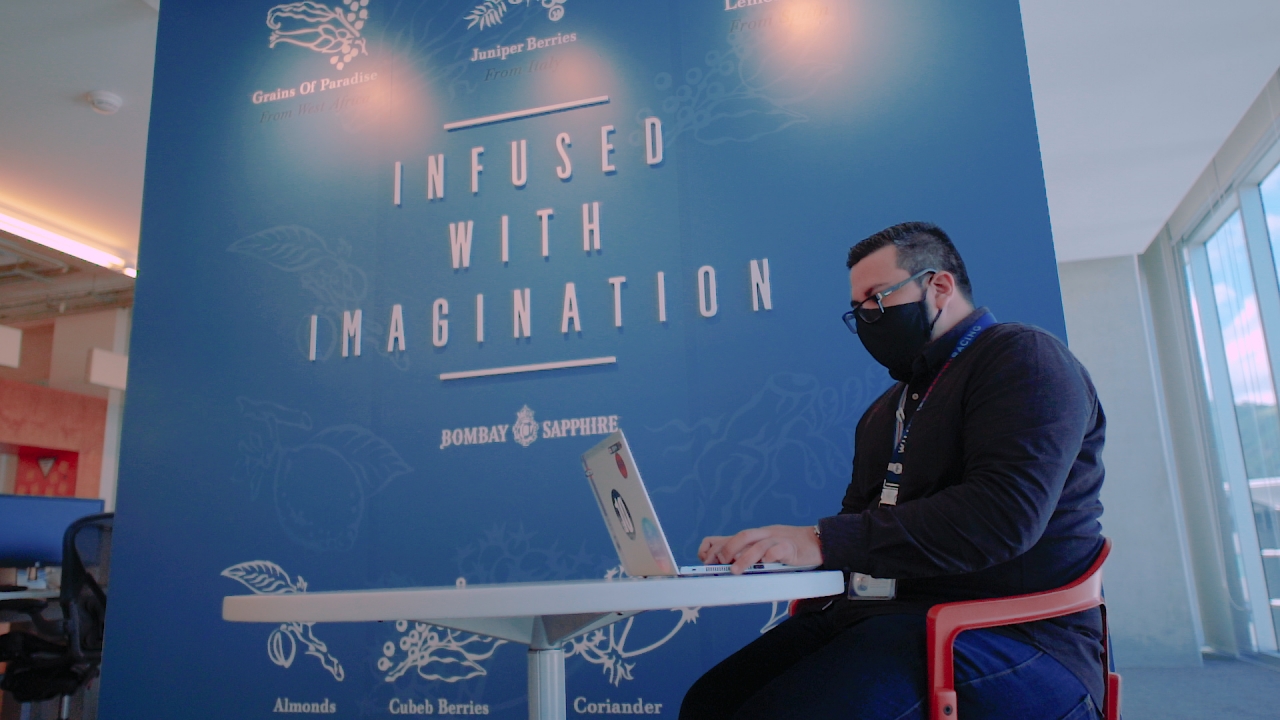 "As a family-owned company for seven generations, Bacardi takes great pride in instilling a people-first culture that creates a positive work environment," says Christian Rodriguez Ramirez, Vice President of Bacardi Enterprise Services. "We are honored to be recognized as a place for new talent to feel motivated, inspired and where they can grow professionally."
The Bacardi office, located in Escazú, just west of the capital San José, originally opened in 2014 providing services to the Americas Region. In just a few years, the site grew staff from 125 to 250 and added global responsibilities serving as the headquarters of global shared services which includes a network across the globe with sites and support from Spain to Shanghai to Russia to Mexico and markets in between. In 2020, the site announced an expansion that will increase headcount by another 20%.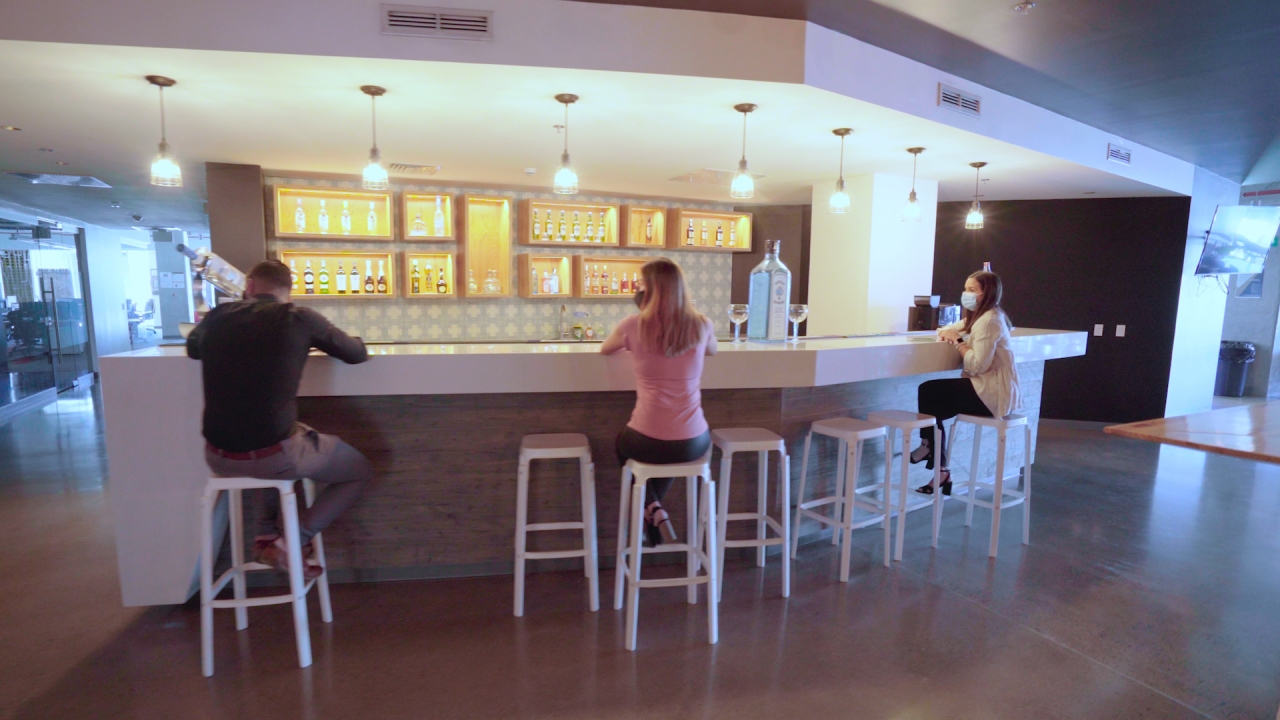 In 2018, Bacardi obtained its essential COSTA RICA certification in recognition for its efforts, as a foreign company, to promote Costa Rican talent and world-class services across the globe all while exemplifying values of excellence, sustainability, innovation, and social progress.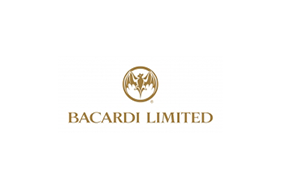 Bacardi Limited
Bacardi Limited
Bacardi Limited, the largest privately held spirits company in the world, produces and markets internationally recognized spirits and wines. The Bacardi Limited brand portfolio comprises more than 200 brands and labels, including BACARDÍ® rum, GREY GOOSE® vodka, PATRÓN® tequila, DEWAR'S® Blended Scotch whisky, BOMBAY SAPPHIRE® gin, MARTINI® vermouth and sparkling wines, CAZADORES® 100% blue agave tequila, and other leading and emerging brands including WILLIAM LAWSON'S® Scotch whisky, ST-GERMAIN® elderflower liqueur, and ERISTOFF® vodka.
Founded more than 161 years ago in Santiago de Cuba, family-owned Bacardi Limited currently employs more than 8,000, operates production facilities in 10 countries, and sells its brands in more than 170 countries. Bacardi Limited refers to the Bacardi group of companies, including Bacardi International Limited. Visit http://www.bacardilimited.com or follow us on Twitter, LinkedIn or Instagram.
More from Bacardi Limited