Published 11-20-20
Submitted by Bacardi Limited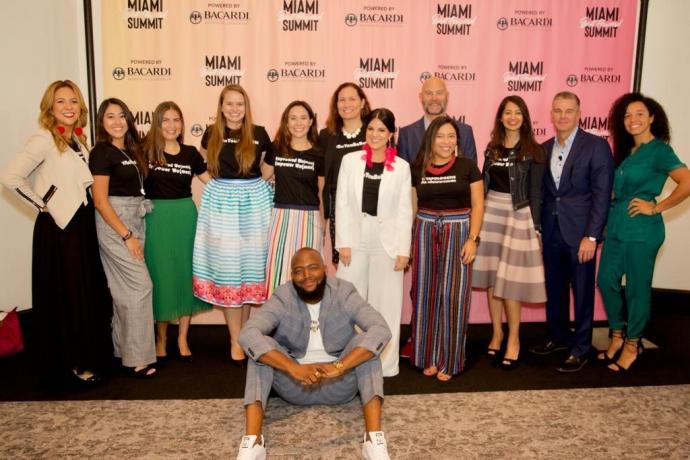 Bacardi in the USA has one of the coolest offices in South Florida and is known for its inclusive culture and charitable efforts toward the wider community. Employees at the North American regional headquarters of the family-owned, global spirits company take great pride in its socially conscious initiatives. Their rave reviews have led to Bacardi recently making the Fortune Best Small & Medium Workplaces™ 2020 list, created by Great Place to Work®. The company was lauded for its quick response to the Covid-19 pandemic, with one employee stating, "In moments where others were silent, we were acting, and it makes me proud to work for a company that intends to lead the change."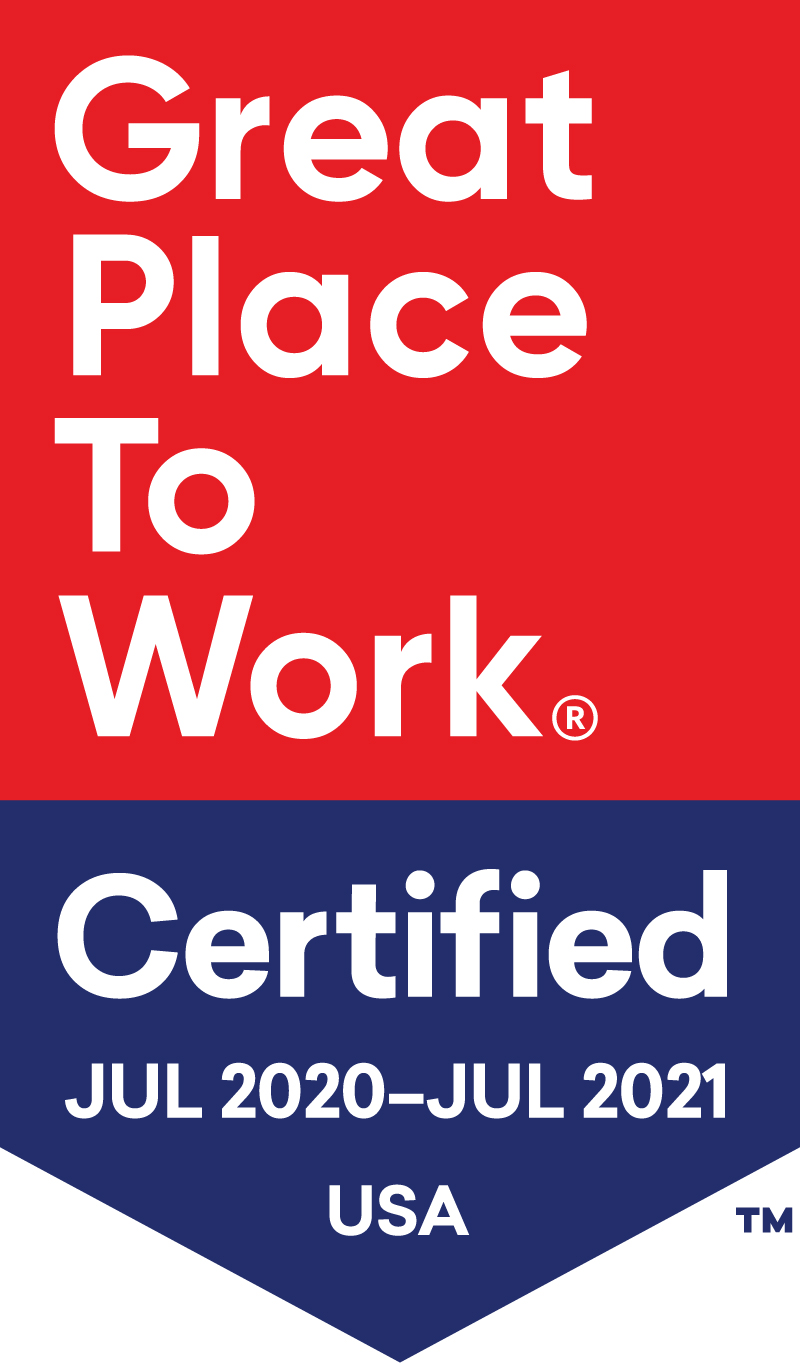 The Bacardi office has now re-opened with limited access and flexible work policies allow teams to continue working from home. While many choose to stay remote for the rest of the year, the family-first culture and fun environment, which Bacardi has come to be known for, still reigns supreme.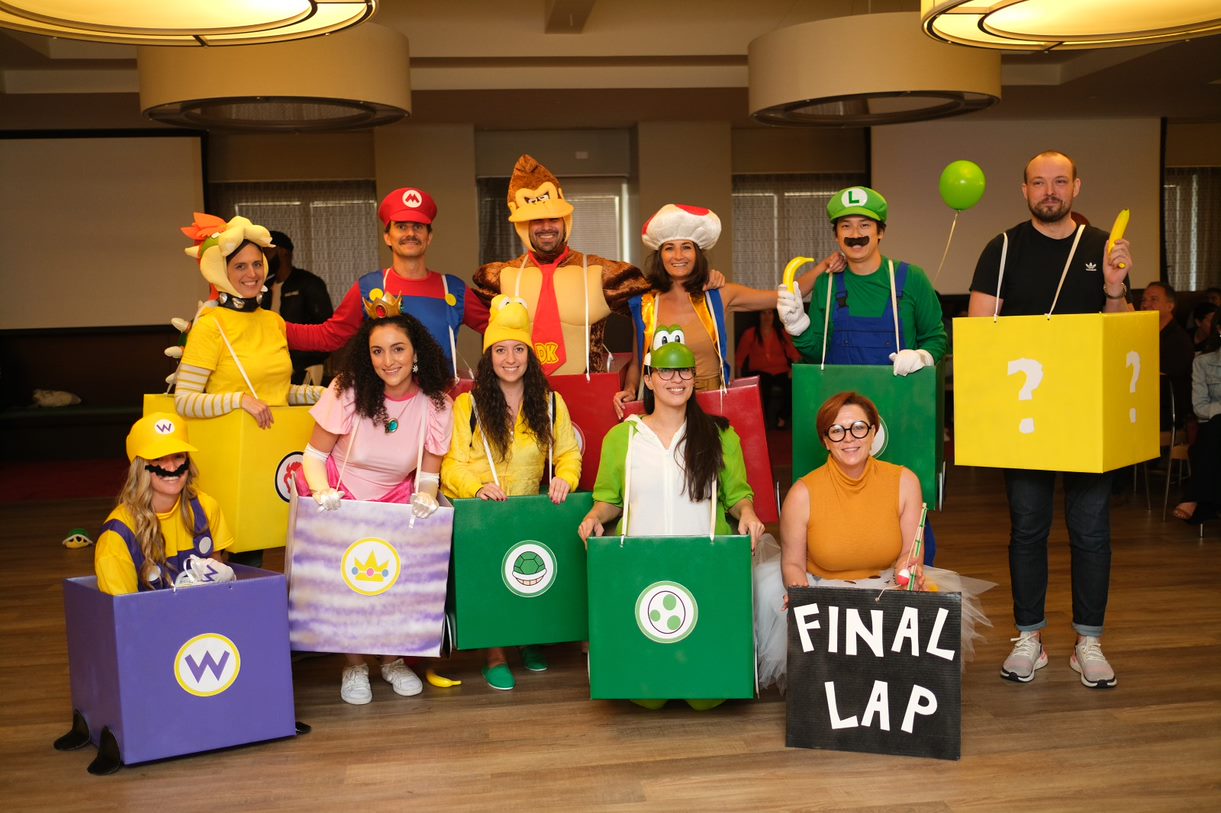 Bacardi continues to create engaging moments of joy and virtual connection for its people. As an early adopter of work from home, it quickly increased communications to social moments, including happy hours and tastings, to resources that support mental and physical well-being for its employees when the pandemic first struck. The company culture of camaraderie and care was also recognized and awarded earlier this year when Bacardi was Great Place to Work-Certified™ in the United States for the third year in a row.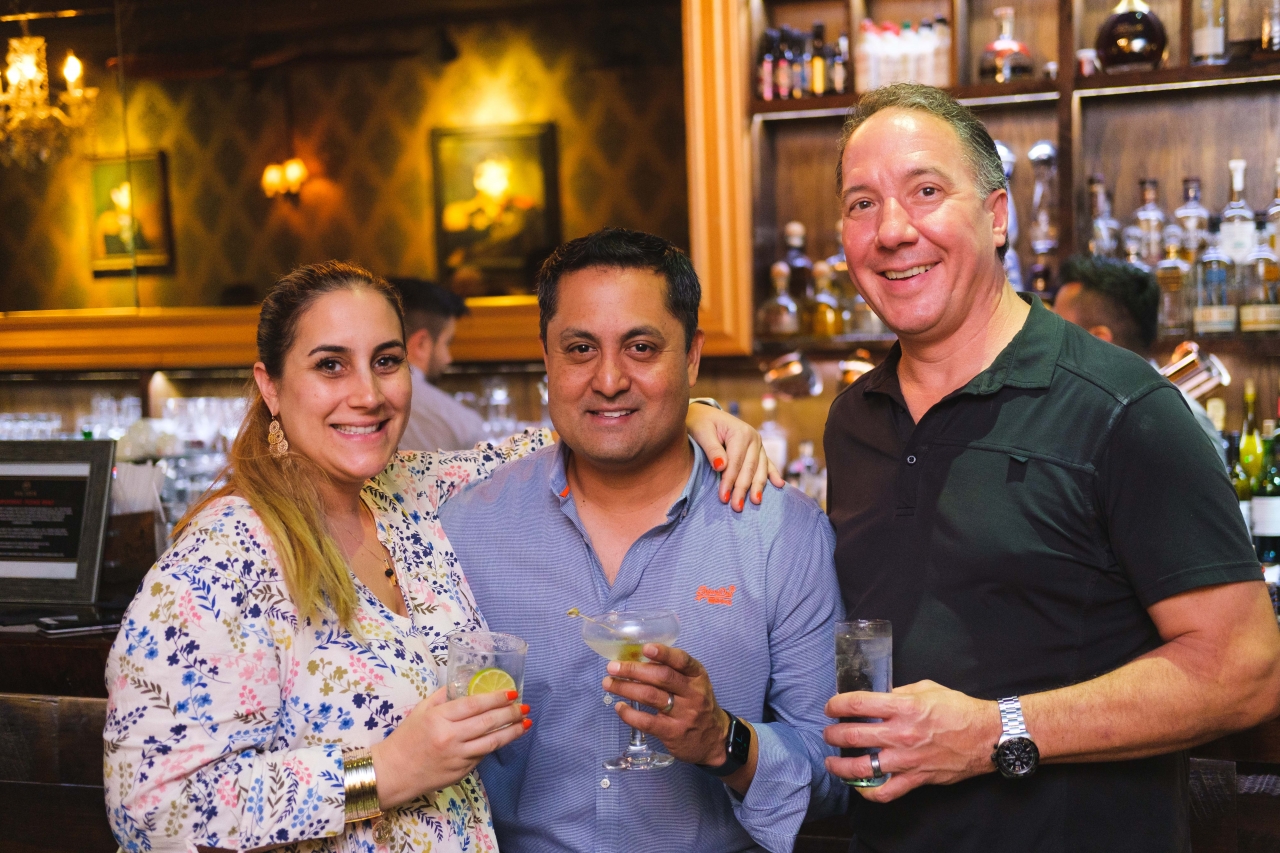 97% of employees feel that Bacardi is a fun place to work. 98% stated that "when you join Bacardi, you're made to feel welcome," and 98% are proud to tell others that they work at Bacardi.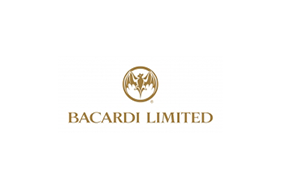 Bacardi Limited