Published 11-11-20
Submitted by The Soil Health Institute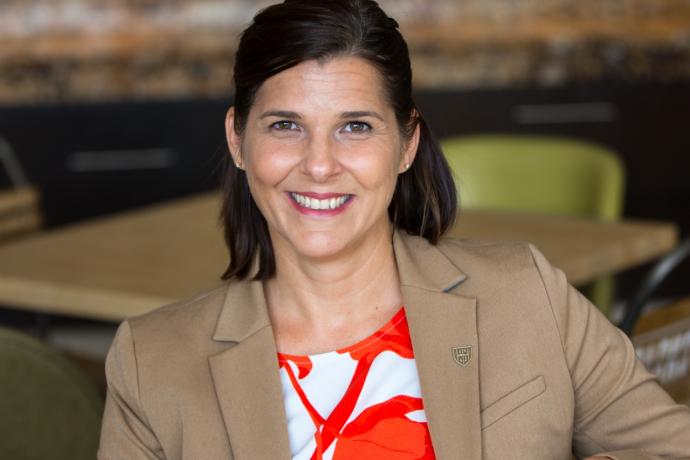 Dr. Cristine Morgan, Chief Scientific Officer, Soil Health Institute 
RESEARCH TRIANGLE PARK, N.C., November 11, 2020 /CSRwire/ – The Soil Health Institute (SHI) today announced that the Soil Science Society of America (SSSA) will recognize Dr. Cristine Morgan, Chief Scientific Officer of the Soil Health Institute, as a 2020 SSSA Fellow. The annual award is presented for outstanding contributions to soil science through education, national and international service, and research.
Dr. Morgan develops scientific strategy and implementation for SHI's research. She holds a B.S. from Texas A&M University in Environmental Soil and Plant Sciences and an M.S. and Ph.D. in Soil Science from the University of Wisconsin-Madison.
Dr. Morgan is the Editor-in-Chief of Geoderma. Her commitment to solving soil science and agronomy problems motivated her move from academia to SHI where she works with diverse partners to shape agricultural solutions to global existential challenges. She holds adjunct faculty status at Texas A&M University, where she was a tenured professor and recognized for innovative research, translating technology to application, research in Global Soil Security, and elevating soil judging to a global competition. Dr. Morgan is a powerful advocate for soil science, serving the societies with leadership, vision, and passion.
SSSA Fellow is the highest recognition bestowed by the Society.
For more information on the 2020 awards, including award descriptions, visit: http://www.soils.org/awards/view. For more information about the Soil Health Institute, visit https://soilhealthinstitute.org/.
FOR INFORMATION:
Camille Hesterberg – 1-919-230-0303
chesterberg@soilhealthinstitute.org
Sid Reynolds – 1-919-878-8989
sreynolds@signatureagency.com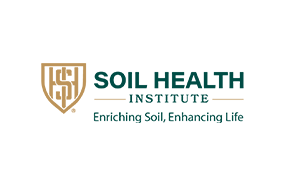 The Soil Health Institute
The Soil Health Institute
About the Soil Health Institute
The Soil Health Institute is a global non-profit with a mission to safeguard and enhance the vitality and productivity of soil through scientific research and advancement. We bring together leaders in soil health science and the industry to help farmers, ranchers, and landowners adopt soil health systems that build drought resilience, stabilize yield, and benefit their bottom line.

The Institute's team of scientists, holding doctorates in various soil science and related disciplines, has developed highly effective soil health targets and standardized measurements to quantify progress at achieving regenerative and sustainable agricultural systems, and leads the cutting-edge fields of carbon sequestration and decoding the soil microbiome.

Healthy soils are the foundation for rejuvenating our land. Together, we can create a secure future for all, mitigate the effects of climate change, and help agriculture and organizations meet production and environmental goals at scale.

Visit soilhealthinstitute.org to learn more and follow us on LinkedIn, Twitter, and Facebook.
More from The Soil Health Institute