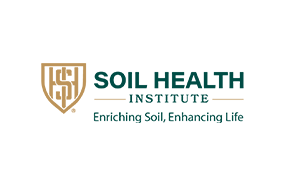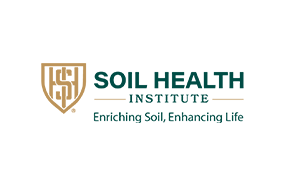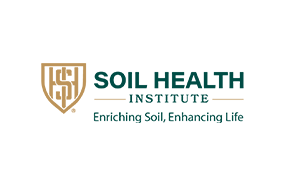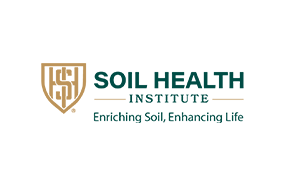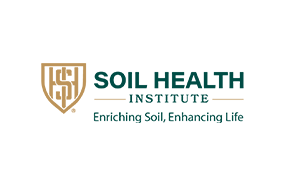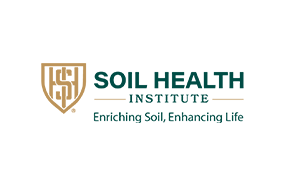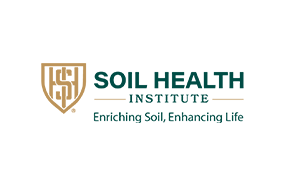 The Soil Health Institute Welcomes Three New Team Members
We're excited to add Adebukola Dada, Mary Griffith, and Cameron Ogilvie to our team," said Dr. Wayne Honeycutt, SHI's President & CEO. "Each of these individuals brings expertise in soil health and passion for supporting farmers as...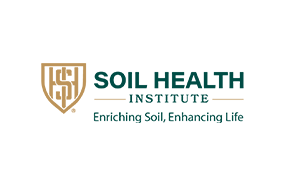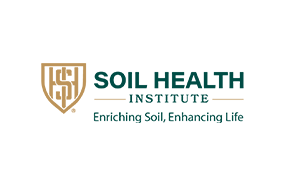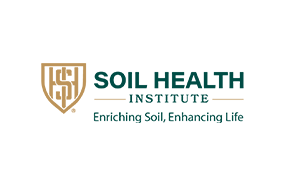 Living Soil Documentary Reaching New Audiences and New Highs
The Soil Health Institute (SHI), the non-profit charged with safeguarding and enhancing the vitality and productivity of soils, is proud to announce Living Soil, the organization's ground-breaking soil health documentary, has been viewed more than 3 million times on YouTube.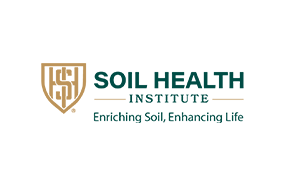 The Soil Health Institute
The Soil Health Institute