Published 09-28-20
Submitted by Northern Trust Corporation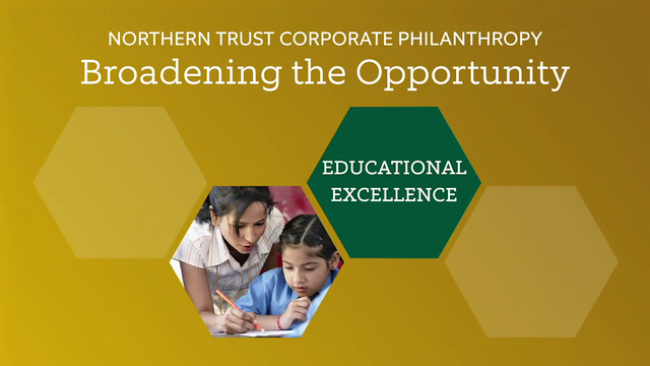 Northern Trust is committed to creating more equitable opportunities to achieve long-term financial success for those who too often face unfair hurdles because of their race, ethnicity, gender, geography or socio-economic conditions.
Our approach to corporate philanthropy addresses four key areas: Education, Food, Healthcare and Housing. In the coming weeks and months, we will highlight why we are focused on each vital aspect of enriching our communities.
Learn more: https://bit.ly/3bZjHT2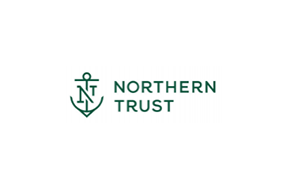 Northern Trust Corporation
Northern Trust Corporation
Northern Trust is a leading provider of asset servicing, fund administration, investment management, banking and fiduciary solutions for corporations, institutions, and affluent individuals worldwide.
Since 1889, when Northern Trust was founded in Chicago, we have aligned our efforts with our three guiding Principles That Endure: Service, Expertise, and Integrity. Together, they reflect the three cornerstones of business conduct which we strive to instil in our employees, whom we call partners, and to provide to our clients and the communities we serve worldwide.
More from Northern Trust Corporation