Published 09-18-20
Submitted by Fifth Third Bancorp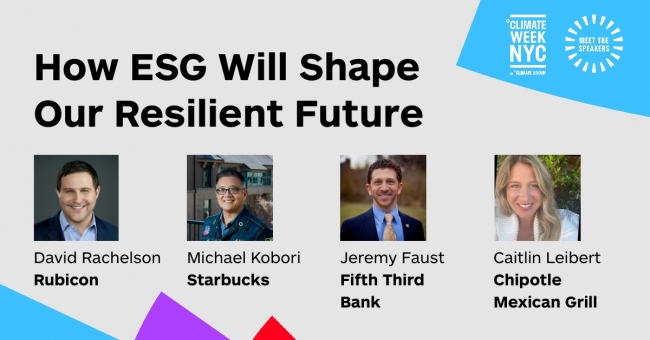 Fifth Third Assistant Vice President and Environmental Sustainability Leader Jeremy Faust will participate on a Climate Week panel hosted by Rubicon titled "How ESG Will Shape Our Resilient Future" on Sept. 23, 2020 at 1 p.m.
The panel features:
Caitlin Leibert, director of sustainability, Chipotle Mexican Grill
David Rachelson, chief sustainability officer, Rubicon
Jeremy Faust, assistant vice president of Environmental Sustainability, Fifth Third Bank
Michael Kobori, chief sustainability officer, Starbucks
The Roundtable will cover the timely topics of ESG stakeholder engagement, consumer awareness, integrated reporting, sustainability messaging and education.
Panelists are expected to share practical examples of customers and partners who have aligned business and sustainability goals with great success as well as recent COVID-related learnings that shed light on the increasingly essential role of ESG principles in business model resilience.
To register or for more information, visit the event page.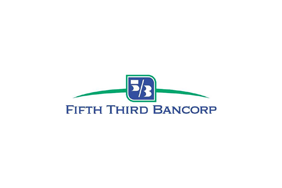 Fifth Third Bancorp