Published 08-05-20
Submitted by International Olympic Committee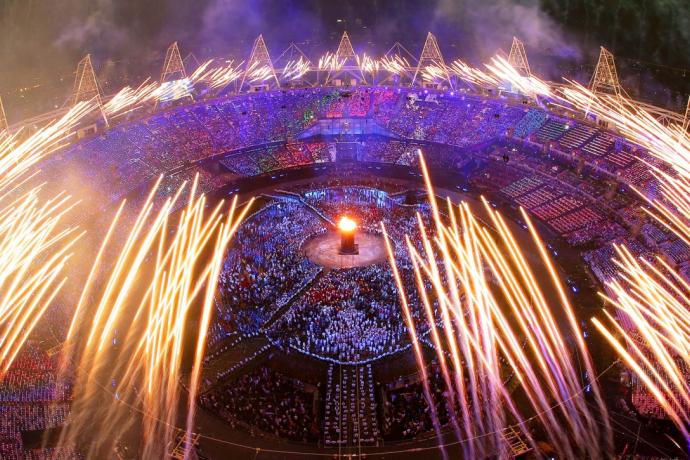 For the Olympic Games London 2012, legacy was embedded into the Games preparations from the very beginning. The Games were seen as a once-in-a-lifetime opportunity to accelerate the regeneration of East London and create lasting positive impacts for future generations. The results of this investment have been transformational, changing the face of the area and bringing new economic life and opportunities to the local community.
International Olympic Committee
The economic impact of the Games on East London has been significant. The Games have brought:
Economic growth which exceeded pre-Games projections three-fold
Almost 40% growth in local employment
Over GBP 400m investment into the area
Eight years after the Games, we take a deep dive into Here East, a vibrant innovation hub located at the site of the former International Broadcast Centre.
"One of the major impacts that London 2012 has had was the accelerated regeneration investment into East London," said Gavin Poole, CEO of Here East. "Key to our vision was to create an innovation centre the likes of which London – and probably Europe – have never seen before"
Here East is a success story that illustrates the ongoing benefits – of employment, education and enterprise growth – of hosting London 2012.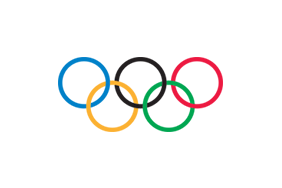 International Olympic Committee
International Olympic Committee
The International Olympic Committee (IOC) is a not-for-profit independent international organisation that is committed to building a better world through sport. It redistributes more than 90 per cent of its income to the wider sporting movement, which means that every day the equivalent of USD 3.4 million goes to help athletes and sports organisations at all levels around the world.
As the leader of the Olympic Movement, the IOC acts as a catalyst for collaboration between all parties of the Olympic family, from the National Olympic Committees (NOCs), the International Sports Federations (IFs), the athletes and the Organising Committees for the Olympic Games (OCOGs) to the Worldwide Olympic Partners, broadcast partners and United Nations (UN) agencies, and shepherds success through a wide range of programmes and projects. On this basis, it ensures the regular celebration of the Olympic Games, supports all affiliated member organisations of the Olympic Movement and strongly encourages, by appropriate means, the promotion of the Olympic values.
More from International Olympic Committee