Published 07-06-20
Submitted by International Paper Company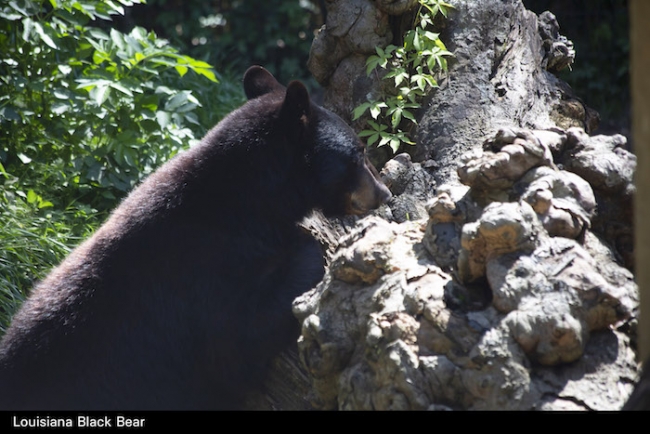 Stretching from the confluence of the Ohio and Mississippi Rivers in Illinois to the Gulf of Mexico in Louisiana, the Lower Mississippi Alluvial Valley (LMAV) consists of more than 24 million acres of forested wetlands with fertile alluvial soils. Home to the Louisiana black bear and more than 100 fish species and 107 breeding land birds, the region is rich with biological diversity. But today, widespread loss of forests, combined with flood control and drainage efforts, has led to critical habitat loss for wildlife, damaged water quality, and reduced floodwater retention.
At International Paper, our entire business depends on the sustainability of forests, and we recognize that sustainable forestry doesn't just happen in the working forests from which we source our fiber. Through strategic collaborations and our Vision 2030 goal of Healthy and Abundant Forests, we are working to conserve the biodiversity and health of all forestland, including those that are not used to make renewable, fiber-based products.
That's why we support the Lower Mississippi Alluvial Valley Restoration Fund through our Forestland Stewards Partnership with the National Fish and Wildlife Foundation (NFWF).
Last week, NFWF announced $2.6 million in grants that will restore, enhance and protect the sensitive forest, wetland and aquatic habitats in the Lower Mississippi Alluvial Valley. Eight grants will support healthy populations of species like the Louisiana black bear, as well as numerous forest birds and freshwater fish, while at the same time improving water quality and reducing the impacts of flooding on local communities.
The $2.6 million in grants will generate $2.3 million in matching contributions for a total conservation impact of $4.9 million across Arkansas, Illinois, Kentucky, Louisiana, Mississippi, Missouri, and Tennessee. The projects supported by the eight grants will protect bottomland hardwood habitat under conservation easements, as well as restore the forest habitat and hydrology, and improve aquatic habitat connectivity. These projects will also provide water quality and quantity benefits, as well as sequester carbon. Finally, they will also support the monitoring and protection of local species such as black bear, waterfowl and forest dwelling birds, such as the Swainson's warbler, prothonotary warbler and swallow-tailed kite.
"For more than 120 years, forest stewardship has been at the core of how we have operated our company," said Sophie Beckham, International Paper's Chief Sustainability Officer. "These eight projects will enhance and restore the forests that provide so many benefits for the planet and communities – water quality, wildlife health, carbon sequestration, not to mention the economic impact for local landowners. IP is delighted to support this important work."
The LMAV Fund is a competitive grant program and is made possible by NFWF and the U.S. Department of Agriculture's Natural Resources Conservation Service, U.S. Fish and Wildlife Service, with private funding from our Forestland Stewards Partnership and the Walton Family Foundation.
Launched in 2013, the International Paper Forestland Stewards Partnership with NFWF protects and enhances ecologically important forestlands and coastal savannas in ten southern states. The LMAV is one of four priority landscapes in which we invest through the program.
Our Forestland Stewards partnership is just one way we will make progress on our Vision 2030 target to conserve and restore one million acres of ecologically significant forestland. Learn more about our other strategic collaborations to manage, conserve and restore forestland at Our Renewable Future.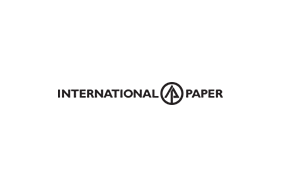 International Paper Company
International Paper Company
International Paper (NYSE: IP) is a leading global producer of renewable fiber-based packaging, pulp and paper products with manufacturing operations in North America, Latin America, Europe, North Africa and Russia. We produce corrugated packaging products that protect and promote goods, and enable world-wide commerce; pulp for diapers, tissue and other personal hygiene products that promote health and wellness; and papers that facilitate education and communication. We are headquartered in Memphis, Tenn., employ approximately 48,000 colleagues and serve more than 25,000 customers in 150 countries. Net sales for 2020 were $21 billion. For more information about International Paper, our products and global citizenship efforts, please visit internationalpaper.com.
More from International Paper Company