Published 06-02-20
Submitted by Zoological Lighting Institute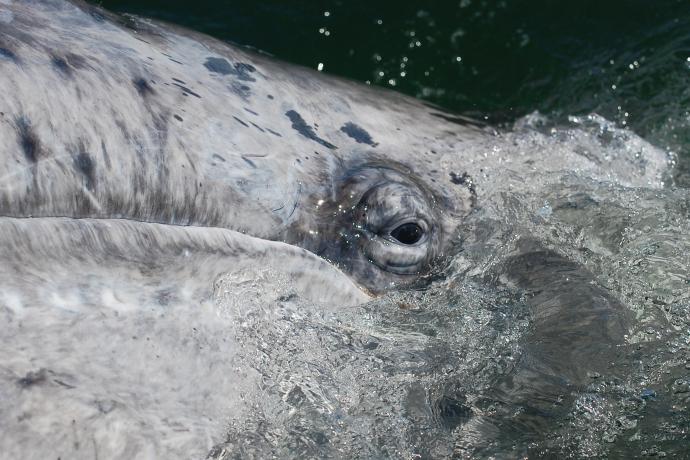 The Zoological Lighting Institute™ (ZLI) has announced ZLI's Beached Campaign to overcome the structural and cultural bigotries that hinder animal sciences. Formed as an initiative to provide photobiology grants for researchers and animal keepers studying whales and dolphins, ZLI's Beached Campaign recognizes the challenges that racial, cultural and economic bias pose for viable scientific communication and dialogue. Grant applications for aid are due to ZLI by 1 August 2020, with an online monthly lecture and symposium series set to begin on 9 September, 2020. 
Wildlife conservation has not been immune to the challenges of bigotry, no more so than other areas of life. Bias takes root at least three levels across the environmentally necessary sciences of light and life; by influencing the sciences directly and changing the questions researchers ask, in limiting participation of who gets to ask questions, and also by limiting the desire to apply the knowledge of science inclusively. ZLI's Beached Campaign began by mobilizing stakeholder offense at anti-asian racism prevalent in media such as Whale Wars and The Cove, but the challenges that bias and bigotry present for science in general have root in a much wider and deeper history that continues to harm us today.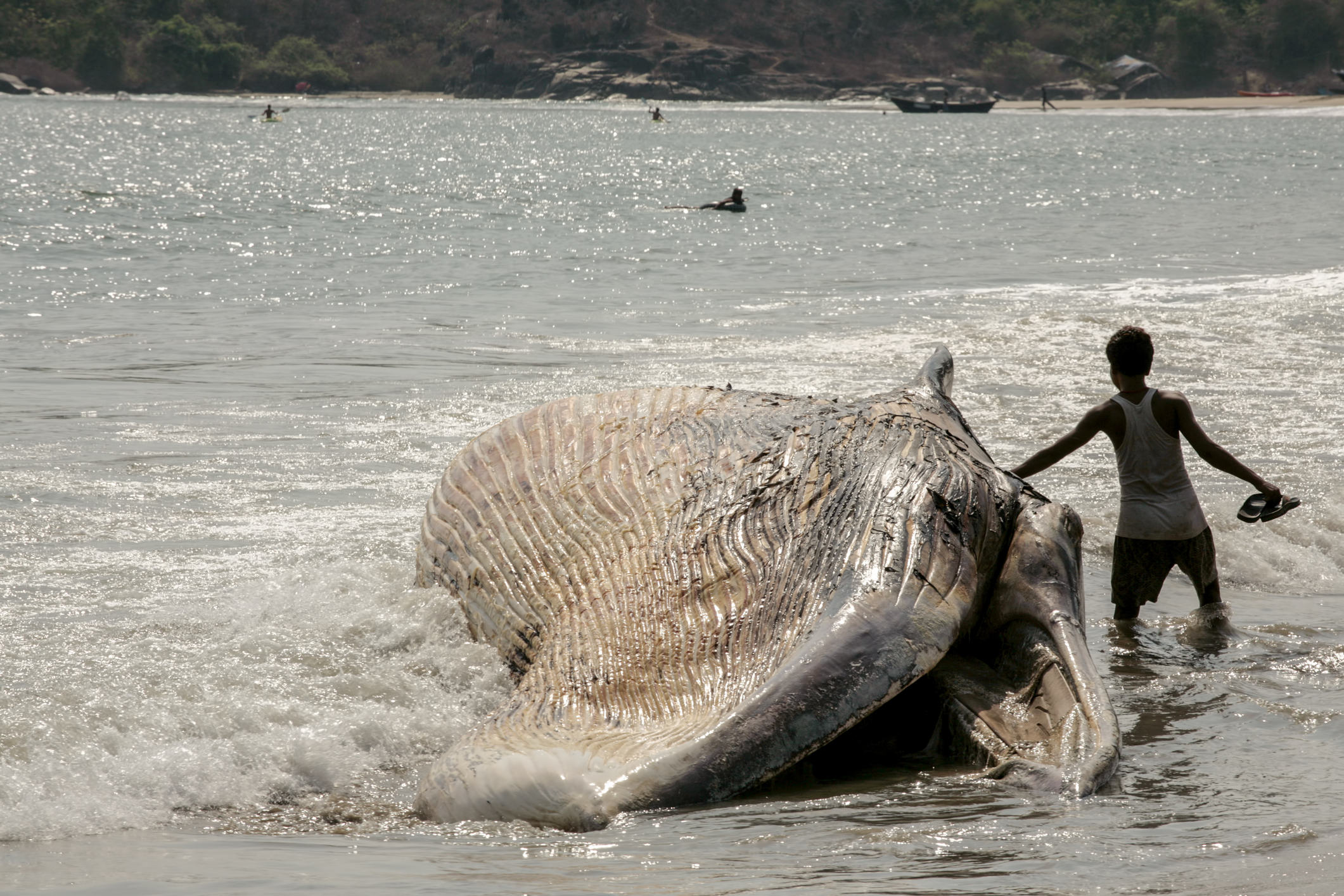 "Structural bias and racism in environmentalism and the sciences has to be confronted… it cannot be left to chance or simply ignored as a 'reflection of our times'" remarked ZLI Executive Director Dr. James Karl Fischer PhD. 'ZLI had chosen whales, specifically the deep diving Black Baird's Beaked Whale identified in Japan in 2019, as an icon of an animal capable of creating vision in an incredible range of environmental circumstances. Whales too, are so important to so many people around the globe, identified in histories and cultures sporting figures as diverse as Paikea, Ahab, Bake-kujira, Willie, Pinocchio's Monstro and with a sleight of hand, Jonah. This diversity of appreciation and engagement are a vital aspect of civil human life, and it is far different than bias and bigotry which seeks to unify understanding under intractable one-sided violence. Engagement, not division, remains the touchstone of this campaign…."
ZLI's Beached Campaign is set to fund research in the form of grants, scholarships and pending additional funding, a potential post-doctoral position within the Institute itself. The Awards Committee will consider projects studying cetaceans of all species, including a distinct PhotoDiversity Award for the encouragement of diversity in science as has been the case in years past. ZLI's PhotoSciences Research funds exploration in photo-physiology, sensory ecology and light based community interactions (integrative photo-biology). Candidates for the initial grant distribution will be selected on 1 August 2020.
ZLI perpetually seeks candidates for ZLI's Beached Campaign lecture series and symposium with letters of inquiry sent to beached@zoolighting.org also due by 1 August for the fall season. ZLI's Beached Campaign also will feature an upcoming documentary 'Beached', to begin shooting in New Bedford (USA), New Zealand and Japan in conjunction with PhotoDiversity Films, as soon as investments and sponsorships are secured.
For more information about ZLI's Beached Campaign, and to learn how to sponsor or donate to help whales while encouraging diversity and engagement, please do visit << www.zoolighting.org >>. For an immediate response contact ZLI directly at beached@zoolighting.org, and ask to speak with one of ZLI's Beached Campaign Committee Leaders.  
For more information, please contact:
Stephen Villante Communications Director
Phone: (212) 317-2927
Twitter: ZLI_Whales
James Karl Fischer PhD Executive Director
Phone: (212) 317-2927
Twitter: ZLI_Global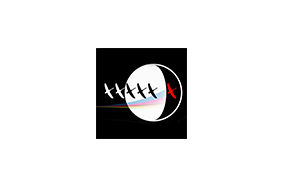 Zoological Lighting Institute
Zoological Lighting Institute
A unique charitable 501 c(3) with a mission to 'Support the Sciences of Light and Life through the Arts for Animal Welfare and Wildlife Conservation,' The Zoological Lighting Institute embraces the concept of 'PhotoDiversity,' referring to the importance that the diversity of natural light holds for living things, as well as the importance of cultural, social and human diversity has for science and its application.
With an international Board of Directors overseeing four departments, including Film & Media, Education, Sustainable Design and the PhotoSciences, The Zoological Lighting Institute is breaking new terrain in the application of science to address the under appreciated realms of light and life. Current Campaigns include Beached, Bearanoia, Insect Apocalypse, Otohime's Time, Precious Light and Save a Billion Birds!. Please visit www.zoolighting.org for more information on Sponsorships, Donor Advisory Fund (DAF) Giving Opportunities and Matching Contribution Programs.
More from Zoological Lighting Institute