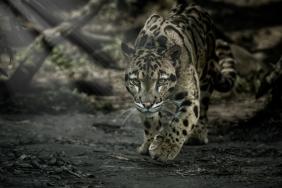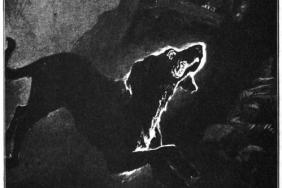 Lessons in Light and Security
When Henry Baskerville, the eponymous baronet of Sir Arthur Conan Doyle's The Hound of the Baskervilles, arrives at his family's manor, he finds himself heir not only to a country estate but an assortment of potential morbidities, including a lethal family curse, a hellhound, an escaped convict, and...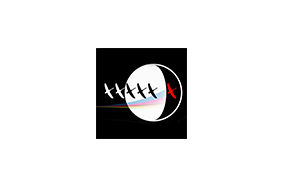 Inlightenment
The Zoological Lighting Institute is pleased to introduce the 'Inlightenment' blog series. This series articulates ZLI's Mission by considering various photobiological topics, along with their importance for public health, safety, welfare, and social justice.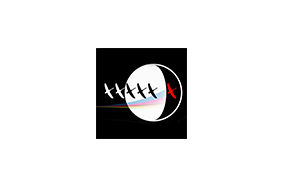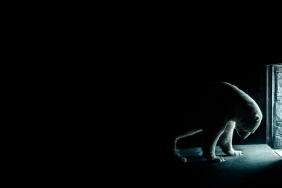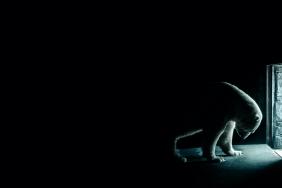 ZLI & ZAWEC Partner for Animal Welfare
The Zoological Lighting Institute™ announced today new partnership initiatives with the Zoo Animal Welfare Education Center in Bellaterra (Barcelona, SP), to underscore the importance of light for animal welfare, and animal welfare for human well being.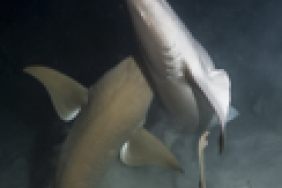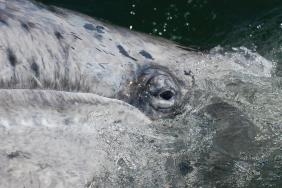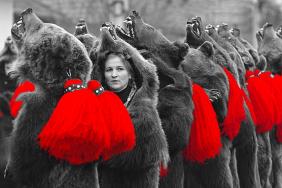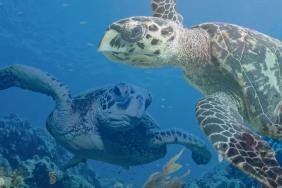 ZLI's Otohime's Time Celebrates Animals of All Ages
The Zoological Lighting Institute™ (ZLI) announced support today for aging populations, through ZLI's Otohime's Time Campaign. The Campaign draws attention to 1) the ecological contributions of animals across their entire lives, 2) the seasonality of significant life events and 3) the ways in which ...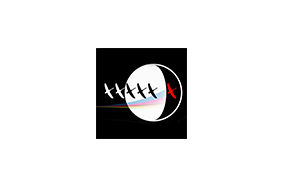 Zoological Lighting Institute
Zoological Lighting Institute