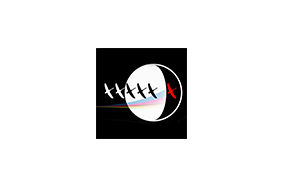 A Firefly's View of the Insect Apocalypse

The Zoological Lighting Institute™ (ZLI) recognizes the publication of an important new study enhancing growing awareness that light pollution is driving the insect apocalypse, a deadly global decline in insect populations that threatens food security and human sustainability in general.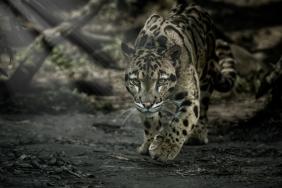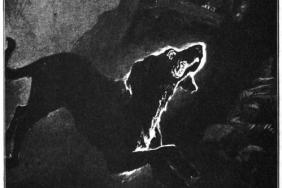 Lessons in Light and Security
When Henry Baskerville, the eponymous baronet of Sir Arthur Conan Doyle's The Hound of the Baskervilles, arrives at his family's manor, he finds himself heir not only to a country estate but an assortment of potential morbidities, including a lethal family curse, a hellhound, an escaped convict, and...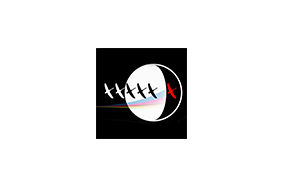 Inlightenment
The Zoological Lighting Institute is pleased to introduce the 'Inlightenment' blog series. This series articulates ZLI's Mission by considering various photobiological topics, along with their importance for public health, safety, welfare, and social justice.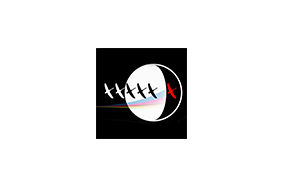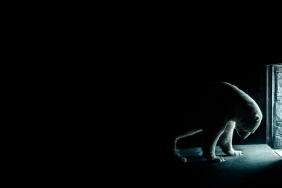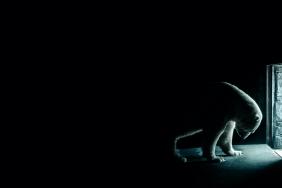 ZLI & ZAWEC Partner for Animal Welfare
The Zoological Lighting Institute™ announced today new partnership initiatives with the Zoo Animal Welfare Education Center in Bellaterra (Barcelona, SP), to underscore the importance of light for animal welfare, and animal welfare for human well being.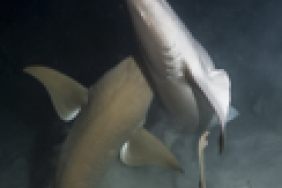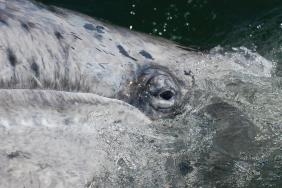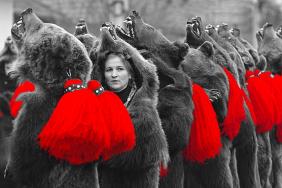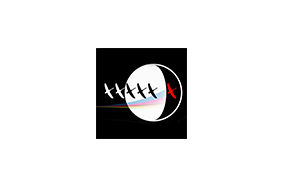 Zoological Lighting Institute
Zoological Lighting Institute