Published 04-23-20
Submitted by International Paper Company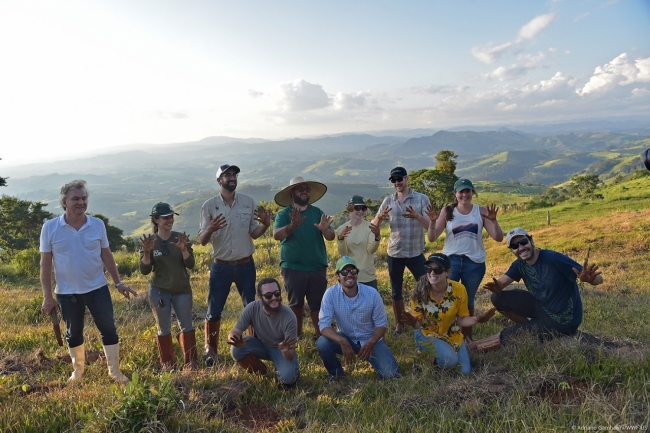 In 2018, International Paper joined forces with World Wildlife Fund (WWF) to begin creating the first ever science-based targets for forests. These targets will identify what quantity and quality of forestland is needed for the planet, people, animals and plants to thrive. Part of that project includes a native forest restoration initiative in the Mogi Guaçu River basin within the Atlantic Forest of Brazil. This on-the-ground work, called "Raizes do Mogi Guaçu" ("Mogi Guaçu Roots"), aims to restore at least 100 hectares, or nearly 250 acres, of native forests in a region with low forest coverage and a high risk of water shortages.
Earlier this year, Matt Inbusch, manager of natural capital stewardship, International Paper, joined WWF and some of his colleagues in Brazil for a visit to the Mogi Guaçu river basin, where they had the opportunity to meet landowner partners in the Raizes do Mogi Guaçu program.
Through WWF's Sustainability Works blog, Matt shares his insights on the unique program and describes how International Paper values collaboration to build a better future and achieve the company's ambitious Vision 2030 goals.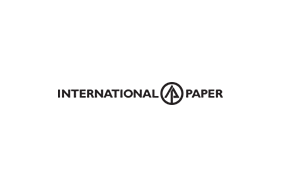 International Paper Company
International Paper Company
About International Paper
International Paper (NYSE: IP) is a leading global supplier of renewable fiber-based products. We produce corrugated packaging products that protect and promote goods, and enable worldwide commerce, and pulp for diapers, tissue and other personal care products that promote health and wellness. Headquartered in Memphis, Tenn., we employ approximately 38,000 colleagues globally. We serve customers worldwide, with manufacturing operations in North America, Latin America, North Africa and Europe. Net sales for 2021 were $19.4 billion. Additional information can be found by visiting InternationalPaper.com.
About International Paper - EMEA
In Europe, Middle East & Africa (EMEA), International Paper focuses on the production and marketing of fiber-based packaging and pulp, employing approximately 4,200 people. As a leading supplier of high-quality corrugated containers for a multitude of applications, we serve customers throughout the region from our network of two recycled containerboard mills and 23 box plants in France, Italy, Morocco, Portugal and Spain. Pulp production is centered in Gdansk, Poland. Other products available from International Paper in the region include Kraft linerboard and recycled containerboard, as well as pulp.
More from International Paper Company