Published 04-22-20
Submitted by CITGO Petroleum Corporation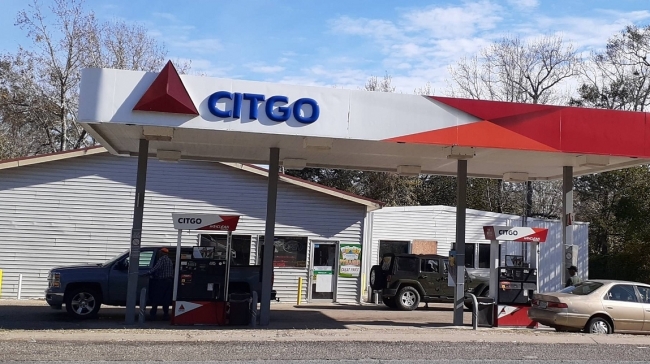 The CITGO location in Baldwin, La gave back to the local community by handing out plate lunches.
Goodness on the GO: Baldwin CITGO Feeding Families During Coronavirus Pandemic
At CITGO, Fueling Good means doing our part to give back to the local communities in which we work and live. During the ongoing public health crisis, it's more important than ever for communities to come together and support one another, and that includes local businesses.
Recently, a CITGO retail station in Baldwin, Louisiana heeded the call of the community. The CITGO Discount Food Mart located at 906 Main St in Baldwin, contributed plate lunches to community members in need, serving more than 150 lunches per day to people as they passed by the store.
The lunch donations were the idea of store owner and manager, Peter Nguyen. "Baldwin isn't just home to our store. It's home to our families, friends and customers I feel like giving back to the community is important because times like this, everybody needs each other," said Nguyen.
For decades, generations of CITGO employees and local marketer and retail partners have made giving back a pillar of our business. We're thrilled to see the outpouring of fueling good works in this difficult environment when our communities need each other most.
To read more about the Baldwin CITGO, check out the story and video clip from KATC News: https://bit.ly/3bZmIBN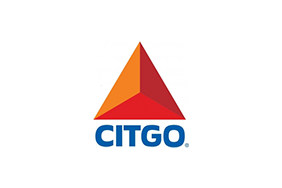 CITGO Petroleum Corporation
CITGO Petroleum Corporation
Headquartered in Houston, Texas, CITGO Petroleum Corporation is a recognized leader in the refining industry with a well-known brand. CITGO operates three refineries located in Corpus Christi, Texas; Lake Charles, La.; and Lemont, Ill., and wholly and/or jointly owns 48 terminals, nine pipelines and three lubricants blending and packaging plants. With approximately 3,400 employees and a combined crude capacity of approximately 769,000 barrels-per-day (bpd), CITGO is ranked as the fifth-largest, and one of the most complex independent refiners in the United States. CITGO transports and markets transportation fuels, lubricants, petrochemicals and other industrial products and supplies a network of approximately 4,700 locally owned and operated branded retail outlets in 30 states and the District of Columbia. CITGO Petroleum Corporation is owned by CITGO Holding, Inc. For more information, visit www.CITGO.com. 
More from CITGO Petroleum Corporation