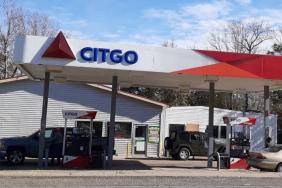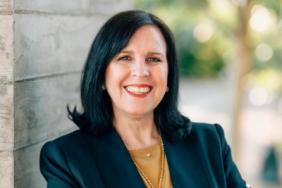 Mariela Poleo Appointed President of Simón Bolivar Foundation
CITGO Petroleum Corporation announced the appointment of Mariela Poleo as President of the Simón Bolivar Foundation (SBF), the company's non-profit, private foundation dedicated to catalyzing organizations and resources to meet the humanitarian needs of Venezuelans and Venezuelan refugees. As pre...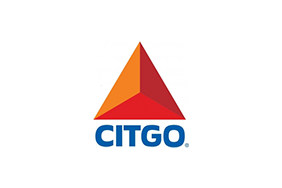 CITGO Sponsors First Responders' Entries to 2020 Boston Marathon
 CITGO Petroleum Corporation, the official fuel sponsor of the 124th Boston Marathon, is sending 10 first responders from its operational areas to run the historic race on April 20, 2020. 
Four Houston Police Department Officers, three Corpus Christi Firefighters, t...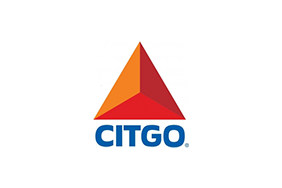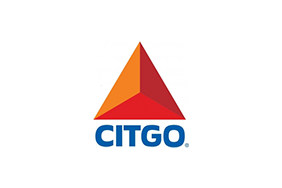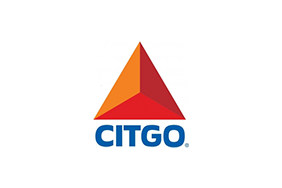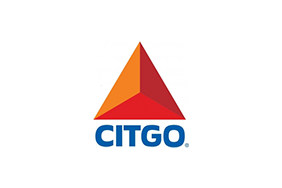 CITGO Petroleum Corporation
CITGO Petroleum Corporation