Published 04-09-20
Submitted by International Olympic Committee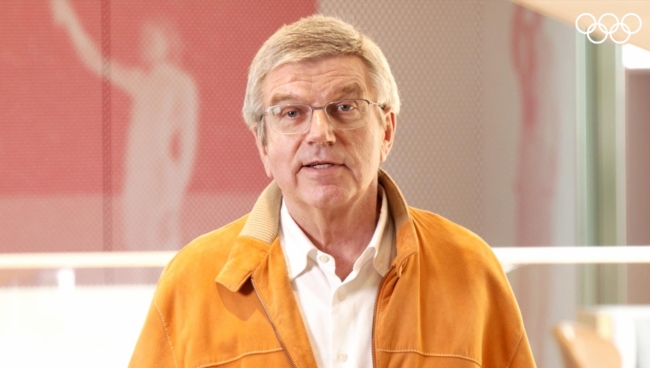 International Olympic Committee news
In a video message, IOC President Thomas Bach expressed his thanks to all the doctors, nurses, healthcare workers and volunteers who every day help and support those who are in need of medical treatment and assistance.
Watch President Bach's addres on The Olympics Twitter Page
In his message, President Bach also referred to the many athletes who are contributing to this tireless effort.
"Many members of the Olympic community and many Olympic athletes are part of your teams. They are working in hospitals and healthcare facilities. So even in these unprecedented times, sport gives hope," said Bach.
Staying active and healthy has proven to be extremely important in these days of uncertainty and social distancing. Everyone is encouraged to join the movement and #StayStrong, #StayHealthy, #StayActive, #BeActive, #HealthyAtHome.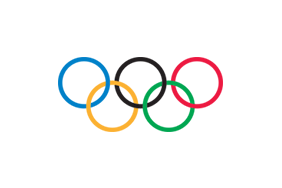 International Olympic Committee
International Olympic Committee
The International Olympic Committee (IOC) is a not-for-profit independent international organisation that is committed to building a better world through sport. It redistributes more than 90 per cent of its income to the wider sporting movement, which means that every day the equivalent of USD 3.4 million goes to help athletes and sports organisations at all levels around the world.
As the leader of the Olympic Movement, the IOC acts as a catalyst for collaboration between all parties of the Olympic family, from the National Olympic Committees (NOCs), the International Sports Federations (IFs), the athletes and the Organising Committees for the Olympic Games (OCOGs) to the Worldwide Olympic Partners, broadcast partners and United Nations (UN) agencies, and shepherds success through a wide range of programmes and projects. On this basis, it ensures the regular celebration of the Olympic Games, supports all affiliated member organisations of the Olympic Movement and strongly encourages, by appropriate means, the promotion of the Olympic values.
More from International Olympic Committee