Published 03-19-20
Submitted by Community Health Charities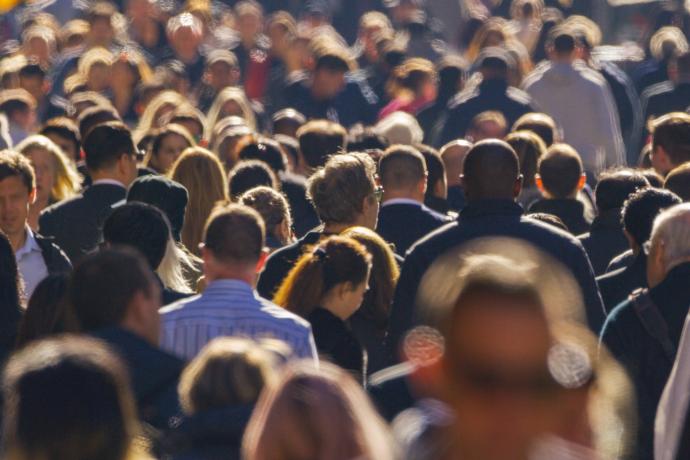 Photo credits: Adobe Stock
As the coronavirus (COVID-19) pandemic forces health to the forefront, Community Health Charities (CHC) is taking immediate steps to combat the effects of coronavirus.
"Community-based health organizations are critical to sustaining and rebuilding individual health during a coronavirus outbreak and beyond," said Thomas G. Bognanno, president and CEO of Community Health Charities. "For more than 65 years, we've been raising awareness and building the capacity of our nonprofit partners, and we're determined to do so more now than ever."
CHC's response includes:
Older adults and people with chronic health conditions, such as heart and lung disease and diabetes, are at higher risk of developing more serious illness from COVID-19. Check out these helpful resources from our nonprofit partners, designed for specific at-risk communities, including:
For more information, contact info@healthcharities.org. 
About Community Health Charities
For more than 65 years, Community Health Charities (CHC) has been creating stronger, healthier communities. We build capacity for nonprofits by raising awareness, amplifying their message, and driving more funds and supporters to their cause; increase employee engagement and social impact for companies through giving, volunteering, health resources, engagement tools, community partnerships, and more; bring leaders together at the national, regional, and local levels to educate, elevate key issues, and improve overall social impact and community health; build community partnerships to harness collective efforts and coalitions; working together to tackle projects that improve community health and address root causes at scale. Visit https://healthcharities.org or @healthcharities. 
MEDIA CONTACT:
Amanda Ponzar, Chief Communications & Strategy Officer
aponzar@healthcharities.org, 571.302.9171

Community Health Charities
Community Health Charities
Community Health Charities (CHC) works to improve the lives of people affected by a disability or chronic disease. We accomplish this by making it easier for employees in the workplace to give to the health charities important to them and connect to the reliable health information, services and resources of the nation's most trusted health charities. For more than half a century, CHC has partnered with more than 2,000 national and local charities to provide a cost effective partnership that enhances the ability to deliver more of every dollar donated into the hands of those who desperately need it.
More from Community Health Charities