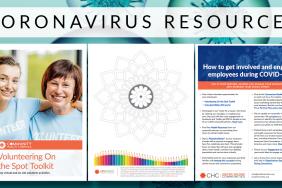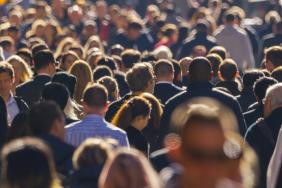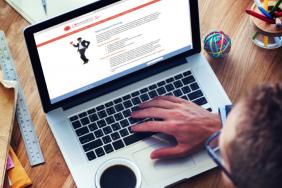 Shifting Giving Trends Leads to Impactful Causes
(Marketwired) - To continue aligning with current workplace giving and employee engagement trends, Community Health Charities (CHC) announced a new product today called High Impact Causes. This product is designed to call attention to important health causes from some of the most trusted health c...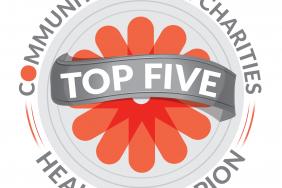 Help Your Employees Keep Their New Year's Resolutions in 2015
On average, nearly 50% of Americans will make a New Year's resolution.  Many of these resolutions will focus on health.  Community Health Charities is encouraging employers to help their employees keep their health resolutions in 2015 by focusing on early detection and prevention. 
...




Allyson Peerman and Betty Thompson Featured Speakers at Eleventh Annual Best Practices Summit on Employee Engagement, Giving and Volunteerism, April 3-4, 2012 in NYC
Allyson Peerman, VP of Public Affairs and President of the AMD Foundation, AMD, and Betty Thompson, Chief Personnel Officer, Booz Allen Hamilton, will be featured speakers at the eleventh best practice summit on employee engagement, giving and volunteerism hosted by Charities@Work on April 3-4, 2...

Community Health Charities
Community Health Charities