Published 03-18-20
Submitted by International Paper Company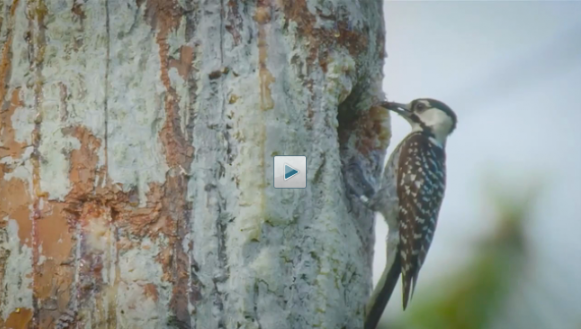 Click here to watch video.
International Paper's conservation partnership with the National Fish and Wildlife Foundation (NFWF), known as Forestland Stewards, was created to conserve and restore southern forestlands. These forests provide critical habitats for endangered wildlife and economic opportunities for local communities.
Since 2013, International Paper has invested more than $19 million in project funding. These investments are leveraging more than $40 million in matching funds from federal, state, and private organizations, for a total conservation investment of more than $60 million. These projects, once fully implemented, will establish and enhance more than 525,000 acres of native forest and wildlife habitat, improve more than 470 miles of stream habitat, and engage nearly 16,000 private landowners through outreach and technical assistance to implement forest stewardship practices.
Learn more about Forestland Stewards by watching this video or by visiting nfwf.org/forestlandstewards.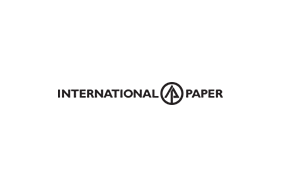 International Paper Company
International Paper Company
About International Paper
International Paper (NYSE: IP) is a leading global supplier of renewable fiber-based products. We produce corrugated packaging products that protect and promote goods, and enable worldwide commerce, and pulp for diapers, tissue and other personal care products that promote health and wellness. Headquartered in Memphis, Tenn., we employ approximately 38,000 colleagues globally. We serve customers worldwide, with manufacturing operations in North America, Latin America, North Africa and Europe. Net sales for 2021 were $19.4 billion. Additional information can be found by visiting InternationalPaper.com.
About International Paper - EMEA
In Europe, Middle East & Africa (EMEA), International Paper focuses on the production and marketing of fiber-based packaging and pulp, employing approximately 4,200 people. As a leading supplier of high-quality corrugated containers for a multitude of applications, we serve customers throughout the region from our network of two recycled containerboard mills and 23 box plants in France, Italy, Morocco, Portugal and Spain. Pulp production is centered in Gdansk, Poland. Other products available from International Paper in the region include Kraft linerboard and recycled containerboard, as well as pulp.
More from International Paper Company