Published 03-09-20
Submitted by International Paper Company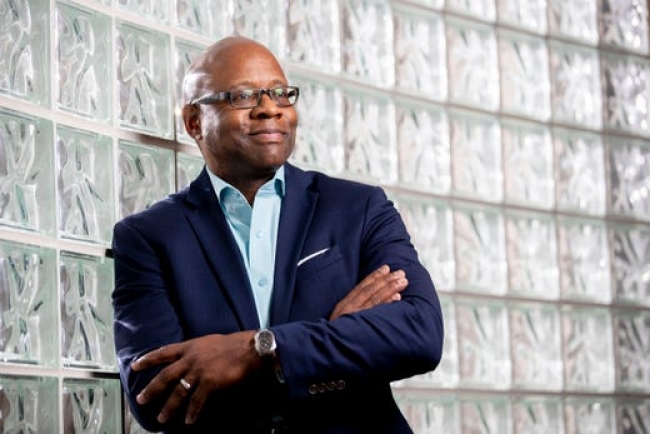 Click here to watch video
Originally published by The Commercial Appeal

When Fred Towler was tapped to lead diversity and inclusion efforts for International Paper in November 2018, he didn't have formal human resources training. Instead, his 30 years with the company had been on the operations side.
Towler was hired in 1987 to work as an information technology analyst.
"If we were going to invest in a new technology, I had to work with the organization to understand the value and justify the value around it and also ensure that we were getting the value as well," Towler said.
Since then he has worked in just about every department at International Paper — finance, manufacturing, sales and marketing, general management, distribution and, most recently, supply chain.
Still, his new role as chief diversity officer is different. His first step to get ready for it was to talk to people.
"I spent a lot of time talking to our employees," he said. "Largely because we are a multinational organization, diversity means something different for everybody in every corner of the globe where we operate," Towler said.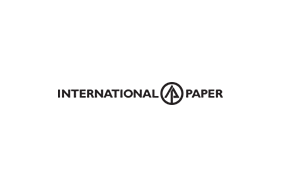 International Paper Company
International Paper Company
About International Paper
International Paper (NYSE: IP) is a leading global supplier of renewable fiber-based products. We produce corrugated packaging products that protect and promote goods, and enable worldwide commerce, and pulp for diapers, tissue and other personal care products that promote health and wellness. Headquartered in Memphis, Tenn., we employ approximately 38,000 colleagues globally. We serve customers worldwide, with manufacturing operations in North America, Latin America, North Africa and Europe. Net sales for 2021 were $19.4 billion. Additional information can be found by visiting InternationalPaper.com.
About International Paper - EMEA
In Europe, Middle East & Africa (EMEA), International Paper focuses on the production and marketing of fiber-based packaging and pulp, employing approximately 4,200 people. As a leading supplier of high-quality corrugated containers for a multitude of applications, we serve customers throughout the region from our network of two recycled containerboard mills and 23 box plants in France, Italy, Morocco, Portugal and Spain. Pulp production is centered in Gdansk, Poland. Other products available from International Paper in the region include Kraft linerboard and recycled containerboard, as well as pulp.
More from International Paper Company