Published 02-12-20
Submitted by International Paper Company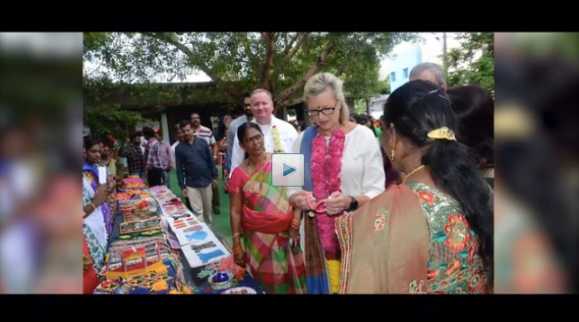 Click here to watch video.
 International Paper's new video "Fighting Period Poverty in Our Own Backyards" has been entered in the 2020 Corporate Citizenship Film Festival, hosted by the Boston College Center for Corporate Citizenship. The video can be viewed at ccc.bc.edu/ccc/filmfestival in the "Large Companies" category, and it illustrates how International Paper is committed to addressing health and wellness in our communities.
When Cathy Slater, senior vice president, Global Cellulose Fibers, visited India, she learned that the lack of access to feminine hygiene resources inhibited young women from attending school. She never dreamed the same issue affects young women in Memphis. Last January, we responded by mobilizing our people, products and resources to answer the call to improve girls' access to feminine hygiene products in local schools. This video illustrates International Paper's 2019 employee engagement effort to address period poverty in Memphis.
Public voting ends February 14.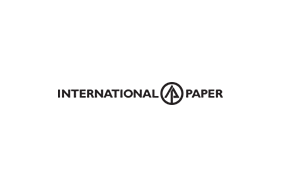 International Paper Company
International Paper Company
International Paper (NYSE: IP) is a leading global producer of renewable fiber-based packaging, pulp and paper products with manufacturing operations in North America, Latin America, Europe, North Africa and Russia. We produce corrugated packaging products that protect and promote goods, and enable world-wide commerce; pulp for diapers, tissue and other personal hygiene products that promote health and wellness; and papers that facilitate education and communication. We are headquartered in Memphis, Tenn., employ approximately 48,000 colleagues and serve more than 25,000 customers in 150 countries. Net sales for 2020 were $21 billion. For more information about International Paper, our products and global citizenship efforts, please visit internationalpaper.com.
More from International Paper Company