Published 12-10-19
Submitted by Hewlett Packard Enterprise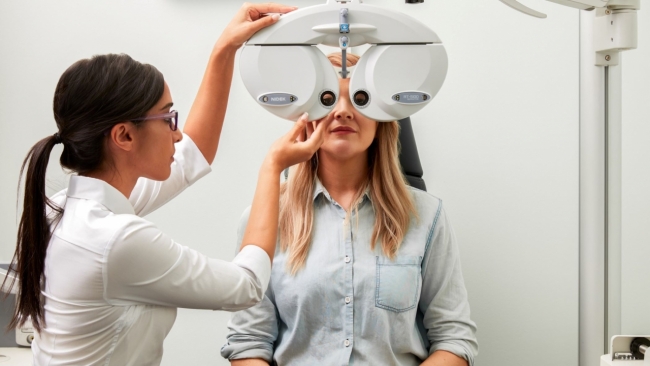 Hewlett Packard Enterprise (HPE) announced its collaboration with Specsavers utilising the HPE GreenLake platform to support 385 retail stores across Australia and New Zealand.
Specsavers is currently rolling out advanced 3D eye scanning technology to almost every location to help detect eye conditions that could be referred for diagnoses. This new technology generates vast amounts of customer and medical information so IT had to advance quickly to keep pace.
"We're undergoing a significant transformation in the way our customers interact with us," says Julian McAll, Head of Technical Services, Architecture and Solution Design for the Asia-Pacific Region at Specsavers. "In turn, IT has to transform to deliver the flexibility, security, and performance that keeps customers coming back."
Specsavers engaged with strategic service provider, Champions of Change, a HPE partner, who introduced HPE GreenLake which enables Specsavers to scale up or down the storage capacity without an upfront technology investment and improve the performance of their applications.
"It's a move toward agility that we've never experienced before and aligns to our transformation strategy" reports McAll. "With HPE GreenLake, Specsavers can continue to roll out new customer experiences and scale to meet demand without regard to hardware needs."
Learn more about how HPE helped Specsavers with their vision for the future of eye health here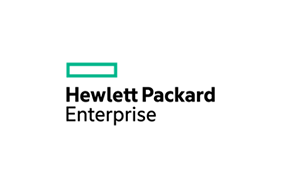 Hewlett Packard Enterprise
Hewlett Packard Enterprise
Hewlett Packard Enterprise is an industry-leading technology company that enables customers to go further, faster. With the industry's most comprehensive portfolio, spanning the cloud to the data center to workplace applications, our technology and services help customers around the world make IT more efficient, more productive and more secure. More information about HPE (NYSE: HPE) is available at http://www.hpe.com Discover Living Progress Creating sustainable IT solutions for our company, our customers, and our world.
More from Hewlett Packard Enterprise