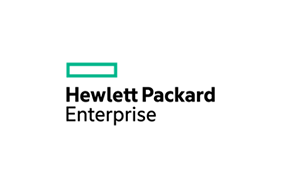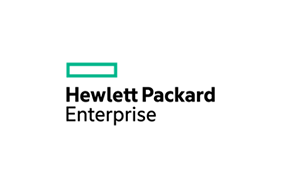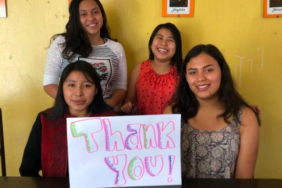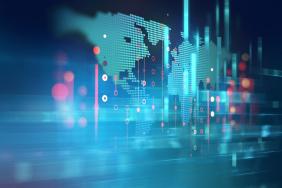 Jumpstarting a Resilient Economy
We are at a critical juncture in determining the future stability and health of the world's economies. How businesses and governments choose to emerge from the Covid-19 crisis will either revert to the short-sighted economic practices of the past or accelerate the transition to a more sustainable, l...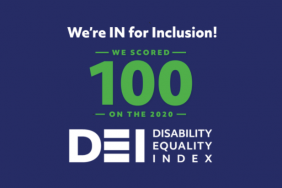 Celebrating Diverse Abilities in Our Workforce
For the 4th year in a row, HPE has received a 100% score on the Disability:IN Disability Equality Index - the gold standard for inclusion of differently-abled individuals in the workforce worldwide.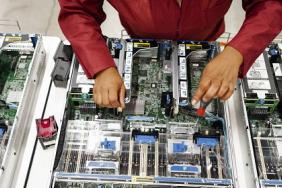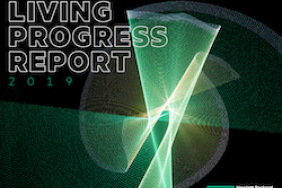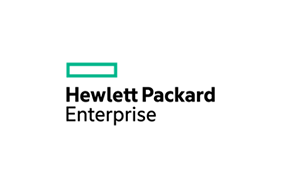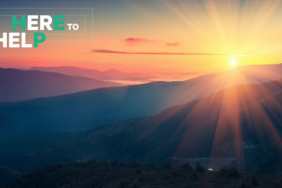 HPE Inspired Teams: A Force for Good
Leaders making bold moves to be a force for good in a crisis
It is often said that leaders are born in a crisis. As the world navigates the uncharted waters of the COVID-19 pandemic, we are seeing ...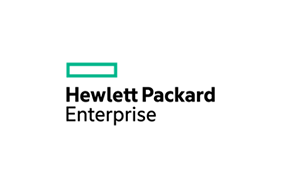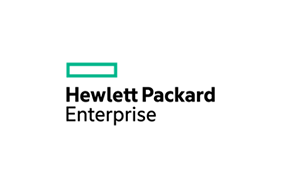 Hewlett Packard Enterprise
Hewlett Packard Enterprise