Published 11-21-19
Submitted by Zoological Lighting Institute
Fight the Insect Apocalypse at www.zoolighting.org
Breaking News: A new research paper in the scientific journal BIOLOGICAL CONSERVATION raises new concerns over the impact of artificial light at night (ALAN) for environmental health. The journal has just published the latest in a series of articles sounding the alarm over declining insect populations. After an initial study (Hallmann, et.al. 2017) in Germany revealed a shocking 76% decline in flying insects within protected area, estimates (UN 2019; Sanchez-Bayo and Wyckhuys, 2019) now suggest that over 40% of all insect species will go extinct within the next several decades. The latest paper 'Light Pollution is a Driver of Insect Declines' (Owens, Perkin, Seymoure et.al. 2019) raises an alarm over the role of artificial light in the 'Insect Apocalypse', summarizing over 200 independent studies that support the findings.
'Light is the source of all life on this planet…" the authors state, "and anthropogenic [human-caused] changes to the natural light environment should be predicted to affect all life that has evolved within it—that is to say, almost all life on Earth." And indeed the article recounts the 'numerous studies [that demonstrate] the ways in which ALAN impacts nocturnal and diurnal insects through effects on development, movement, foraging, reproduction, and predation risk". The authors also emphasize that the challenge of artificial light at night is not simply a matter of concern for cities and suburbs, but rural and protected areas as well. Artificial lighting follows humans wherever they go, and is directly and significantly contributing to the loss of insects and biodiversity everywhere.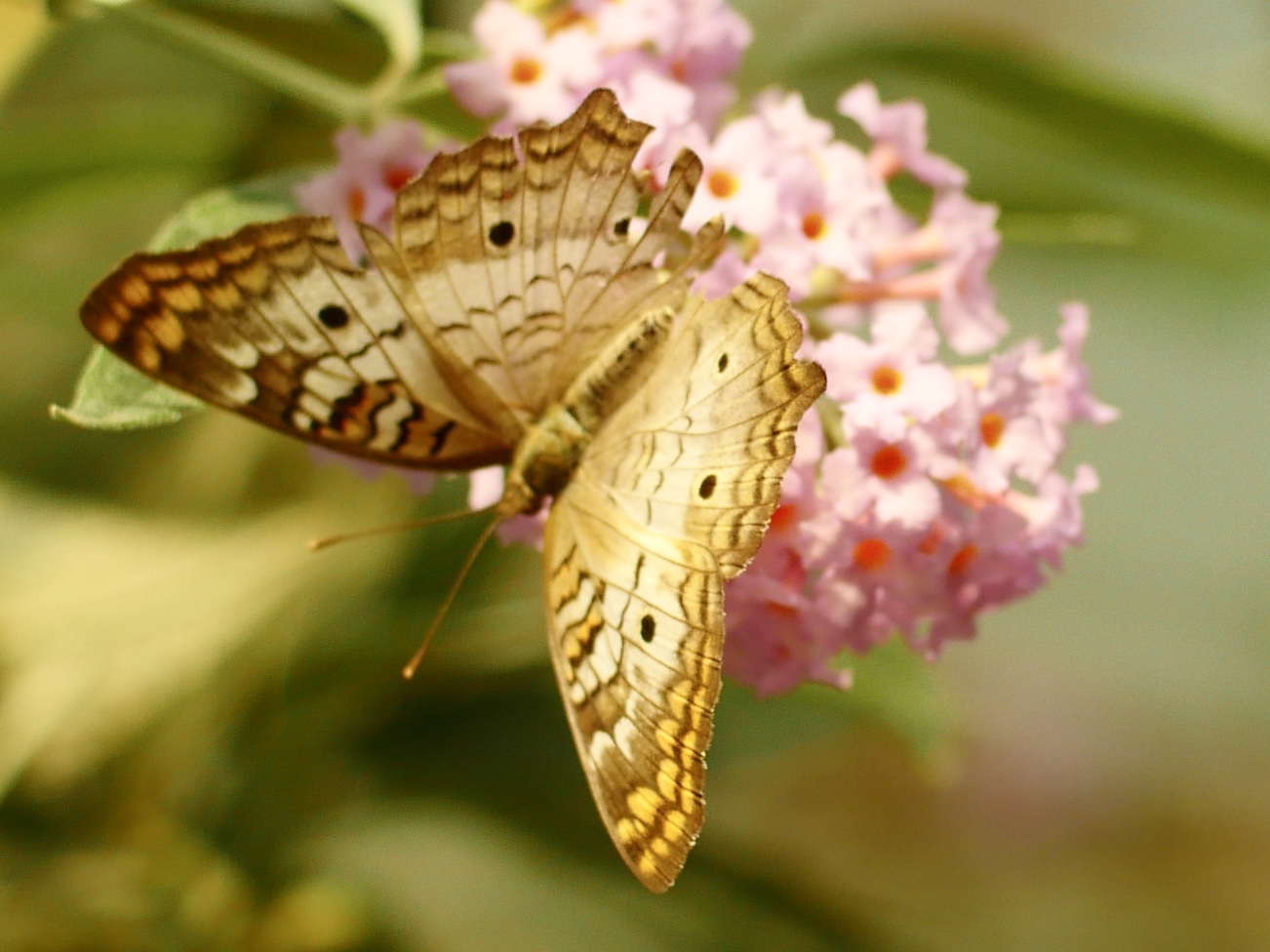 This latest paper indicates that the ecological problems posed by the contribution of artificial light to the Insect Apocalypse go far beyond the conservation of any single species, and indeed have implications for directly related human challenges of hunger and food security. Most recently for example, the coalition 3billionbirds.org released a new study finding that the U.S. and Canada have lost more than 3 billion birds since 1970, a massive reduction in population involving hundreds of species, from beloved backyard song birds to long-distance migrants. These losses are related directly to the loss of insects, a major food source for birds, and the relationship of insects to human food cannot be discounted. Although other threats to insects such as pesticides have a stated intention of producing food en masse, advocates for the applicability of photobiology research suggest that this incidental take of insects from careless artificial lighting has no such justification.
"This is an incredibly important paper", urges Dr. James Karl Fischer of The Zoological Lighting Institute." Just as was the case for early climate change science, we have to take the Insect Apocalypse seriously. If we really hope to prevent a terrible situation from getting worse, these issues should not be avoided. Insects are lynch-pins of the environment and necessary for other kinds of animals to survive; and a diversity of insects is crucial to maintaining our own food supply. The amount of personal control we have here gives us a bit of hope. It is an easy matter to eliminate, reduce or change the ecologically devastating artificial lighting in and on our homes, schools, businesses if we want to, simply by turning off exterior lights. But we have to want to, and be willing to explore alternatives to the functions those lights currently serve."
The authors of the paper point to several solutions. In addition to simply turning off or reducing reliance upon lighting in areas that simply do not require it, the authors propose that shielding, filtering and dimming light sources offer a good start towards addressing the issue. Monochromatic LED lighting also might be path forward for technological innovation, but current products of this sort have a variety of drawbacks including potential ultrasonic emissions that likewise can disturb insects. Despite being a great improvement over current broadband LEDs commonly found in use today, monochromatic sources might very well be harmless to one species and yet be harmful to another, requiring great care in application. Natural light is best it seems, and minimally impact-full and fully controlled artificial lighting next. What is eminently clear though from the paper, is that artificial lighting and its effects upon life cannot be ignored for much longer, as the Insect Apocalypse is upon us.
About The Zoological Lighting Institute:
A charitable 501 c(3) with a unique mission to 'Support the Sciences of Light and Life through the Arts for Animal Welfare and Wildlife Conservation,'  'ZLI' provides funding to researchers while advocating for the application of data-driven science to improve environmental and animal care decisions related to light and lighting. ZLI's Insect Apocalypse Campaign links entomological research to world hunger initiatives and is currently pursuing documentary, educational and design projects to support this research.
Please visit <<www.zoolighting.org/donate>> to take advantage of Matching Gift and Donor Advisory Fund opportunities. Animal advocates can also contribute to ZLI as a Member or Campaign Committee Leader <<https://zoolighting.org/campaigns/>>.
Read the paper "LIGHT POLLUTION IS A DRIVER OF THE INSECT APOCALYPSE" here:
https://papers.ssrn.com/sol3/papers.cfm?abstract_id=3378835
Paper Co-Authors:
Avalon Owens Tufts University - Department of Biology, Precillia Cochard, Université Laval, Joanna Durrant University of Melbourne, Elizabeth Perkin, McDaniel College, Brett Seymoure, Washington University; St. Louis University; Colorado State University
Citations:
Sânchez-Bayo, F., Wyckhuys, K.A.G., 2019. Worldwide decline of the entomofauna: A review of its drivers. Biol. Conserv. 232, 8–27.
Published online by ScienceDirect.com
https://www.sciencedirect.com/science/article/pii/S0006320718313636
Caspar A. Hallmann, Martin Sorg, Eelke Jongejans, Henk Siepel, Nick Hofland, Heinz Schwan, Werner Stenmans, Andreas Müller, Hubert Sumser, Thomas Hörren, Dave Goulson, Hans de Kroon, 2017 More than 75 percent decline over 27 years in total flying insect biomass in protected areas
Published online by the journal PLOS One
https://doi.org/10.1371/journal.pone.0185809
Rosenberg, K. V., A. M. Dokter, P. J. Blancher, J. R. Sauer, A. C. Smith, P. A. Smith, J. C. Stanton, A. Panjabi, L. Helft, M. Parr, and P. P. Marra. 2019.
Published online by the journal Science
https://science.sciencemag.org/cgi/doi/10.1126/science.aaw1313  
#####
For more information, please contact:
James Karl Fischer Executive Director
Phone: 212-317-2927
Phone 2: 973-979-1984
Fax: 2695018761
Twitter: @ZLI_Insect
Phone: 2695018761
Phone 2: 2695018761
Fax: 2695018761
Phone: 212-3172927
Phone 2: 212-3172927
Fax: 212-3172927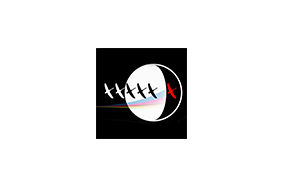 Zoological Lighting Institute
Zoological Lighting Institute
A unique charitable 501 c(3) with a mission to 'Support the Sciences of Light and Life through the Arts for Animal Welfare and Wildlife Conservation,' The Zoological Lighting Institute embraces the concept of 'PhotoDiversity,' referring to the importance that the diversity of natural light holds for living things, as well as the importance of cultural, social and human diversity has for science and its application.
With an international Board of Directors overseeing four departments, including Film & Media, Education, Sustainable Design and the PhotoSciences, The Zoological Lighting Institute is breaking new terrain in the application of science to address the under appreciated realms of light and life. Current Campaigns include Beached, Bearanoia, Insect Apocalypse, Otohime's Time, Precious Light and Save a Billion Birds!. Please visit www.zoolighting.org for more information on Sponsorships, Donor Advisory Fund (DAF) Giving Opportunities and Matching Contribution Programs.
More from Zoological Lighting Institute