Published 07-18-19
Submitted by Maala - Business for Social Responsibility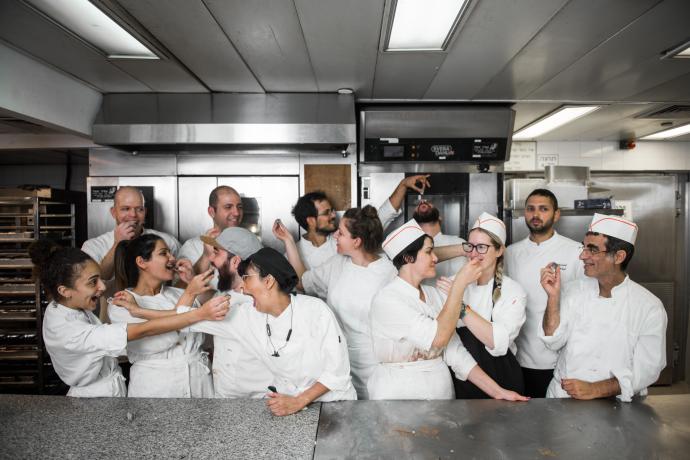 Hilton Israel and Sodastream, winners of the 2018 Israel Diversity Award. Photos by: Sharone Amit.
All over the world, the exclusion of large segments of society from the fruits of economic growth is driving political and social disruption. Inclusive growth – economic growth that enables all segments of society to enjoy its fruits and opportunities – unearths a balance between economic and sustainable development, and seeks to address such systemic social gaps and inequalities. Businesses can, and must be, be a part of the solution.
Maala, Israel's leading non-profit organization advancing corporate social responsibility (CSR) and sustainability in Israel, and Prof. David Grayson, a leading global writer, speaker and opinion leader on Responsible business and sustainability, are collaborating on a publication that will draw lessons for positive business impact on inclusive growth. The publication will focus on an adaptation of a highly regarded model of positive business impact on inclusive growth, which was developed by Morgan Stanley in collaboration with BSR, the U.S. non-profit leader in the field. The adapted model points to four tracks in which businesses can impact inclusive growth:
Workplace

Marketplace (Products and services, Responsible Advertising)

Supply-chain

Business and society(eg. community investment)
The publication will feature case studies of Israeli businesses, highlighting their distinctive contribution to inclusive growth. It will also offer insights relevant to the global discourse on the potential of businesses contributing to inclusive growth. 
A global advisory board comprised of leaders in the field is assisting the work on the publication. The publication will be launched at the Maala international conference, December 4th, 2019, in Tel Aviv, Israel. 
If you're interested in the issue, we'd love to hear your thoughts on this topic as we progress with this publication. Please contact us at elisha@maala.org.il


Maala is a non-profit corporate membership organization promoting sustainability and corporate responsibility in Israel. Founded in 1998, Maala is considered as the Israeli standards-setting organization, annually publishing the Maala ESG Indices on the Tel Aviv Stock Exchange. Maala also serves as a 'hub' of the Israeli CSR community within Israel and in representing Israel within global CSR and sustainability networks.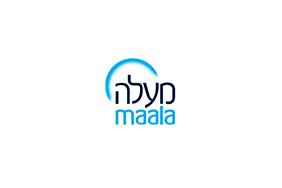 Maala - Business for Social Responsibility
Maala - Business for Social Responsibility
Maala - Business for Social Responsibility is the leading advocate for corporate social responsibility and good corporate citizenship in Israel. Founded in 1998, Maala is a non-profit membership organization that works with businesses to develop and implement CSR strategies. Our membership includes over 100 of Israel's most prominent companies, representing almost a quarter of the country's workforce and around half of Israel's economic product. Our activities include:
Creating and strengthening awareness of corporate social and environmental responsibility in Israel
Training CSR managers
Producing a variety of tools and resources to help companies become better corporate citizens
Nurturing dialogue and exchange of ideas between business, government and the nonprofit sector
Introducing standards and indices for CSR in Israel
Maala's annual conference serves as the primary platform for discussion of CSR in Israel. Maala is a partner of Business for Social Responsibility (BSR), a US-based global business organization with more than 1,400 members and affiliated companies worldwide.
For more information, visit www.maala.org.il/eng.