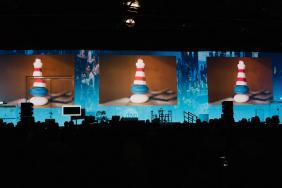 Businesses in Israel Respond to COVID-19
As in past times of crisis, Covid-19 raises the fundamental and unequivocal public expectation from Israeli businesses – to contribute to the best of their abilities to social solidarity among different segments of society.
Gateway to CSR in Israel
A new knowledge center, softly launched last year and now fully operational, serves as the gateway to sustainability and corporate responsibility in Israel. The work done in Israel is now accessible to CSR and sustainability professionals...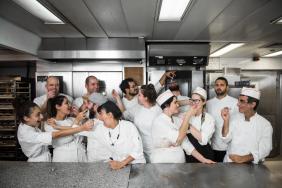 Business and Inclusive Growth: Lessons From Israel
All over the world, the exclusion of large segments of society from the fruits of economic growth is driving political and social disruption. Inclusive growth – economic growth that enables all segments of society to enjoy its fruits and opportunities – unearths a balance between economic and sus...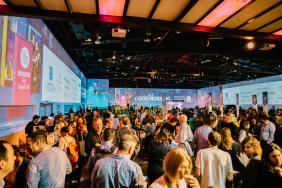 Business and Inclusive Growth at the Upcoming Maala Conference, Tel Aviv
The Maala international conference has positioned itself as a hub for discussing business impact on Inclusive growth, and this year will capture insights from the Israeli market and implications for other markets around the world. The conference serves as a gateway to Israeli CSR for stakeholders...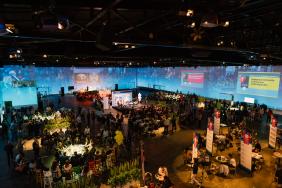 Israeli CSR Focuses on Inclusive Growth
SodaStream - recently acquired by Pepsico - was announced as the winner of the 2018 Israeli Diversity award, Unilever introduced its "Flex Experiences" initiative answering to the open talent economy, and the launching of the Israeli ESG investment forum were all part of the third annual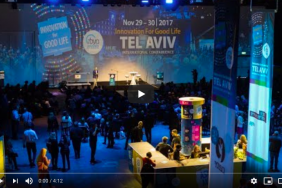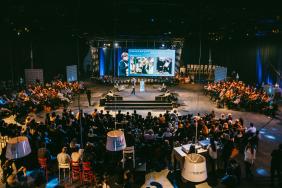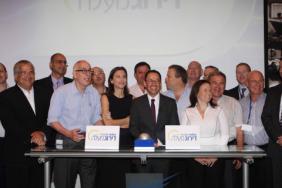 Maala Unveils 2011 CSR Index
Maala unveiled the results of its 2011 CSR Index at the Tel Aviv Stock Exchange this month. Eighty-five leading companies participated in the Index, representing 60% of the business sector's output. The Index includes public companies traded on the TASE, as well as local bra...
1,000 Attend Maala CSR Conference in Tel Aviv
Maala's annual CSR conference, considered the central platform for discussion of corporate governance and citizenship in Israel, drew an audience of 1,000 businesspeople, government officials and representatives of the nonprofit sector yesterday. The event, which marked a de...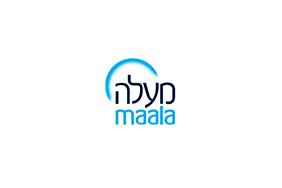 Maala - Business for Social Responsibility
Maala - Business for Social Responsibility