Published 06-25-19
Submitted by PNC Financial Services Group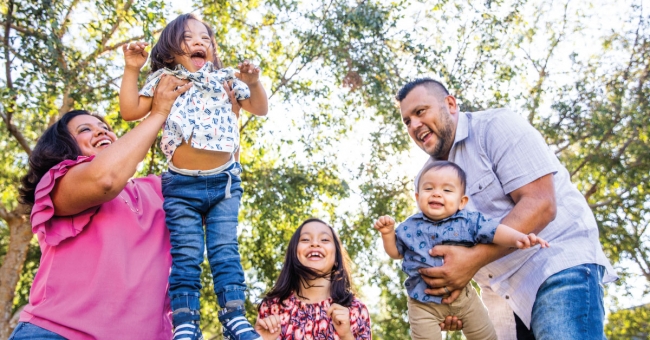 PNC, in the role of custodian, proudly supports the ABLEnow Program offered by the Virginia College Savings Program; the largest independent ABLE Program in the country.  ABLEnow is a fast-growing national program available to eligible individuals residing in any state in the country.
What Are ABLE Accounts?
Signed into law in December of 2014, the Achieving a Better Life Experience (ABLE) Act authorized states to establish tax-advantaged savings programs for individuals with disabilities and their families. While ABLE programs are administered by states, individuals usually do not have to be a resident of a particular state to participate in its ABLE program.
Benefits of an ABLE Account
ABLE accounts allow eligible individuals in the disability community to build assets for today's needs and invest for tomorrow. Monies placed into an ABLE Account permit a new way to save money without losing eligibility for certain means-tested benefit programs like Medicaid and Supplemental Security Income (SSI). 
Continue reading on 3BL Media.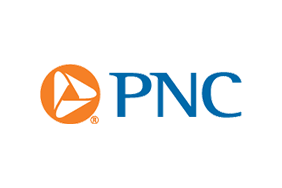 PNC Financial Services Group
PNC Financial Services Group
As a Main Street bank, we are committed to delivering on each of our strategic priorities while looking out for the best interests of all of our stakeholders, including our customers, communities, employees and shareholders. Our focus on operating with integrity drives us to help our customers achieve their goals while also strengthening our communities, reducing our environmental impact and empowering our employees to grow.
Email us to sign up for our CSR Newsletter
More from PNC Financial Services Group