Published 06-21-19
Submitted by International WELL Building Institute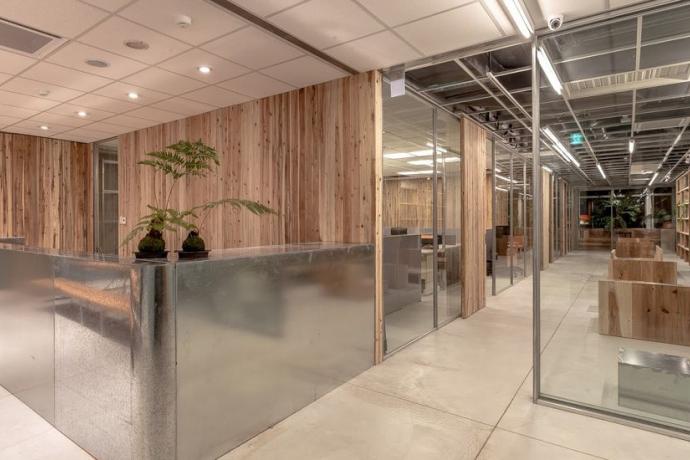 Metropole Industrial Co. Ltd., an innovative leader of the HVAC industry, is the company behind Taiwan's first WELL Certified interiors project at the Gold level. Their new 6,867 sq ft (638 sq m) head office in Neihu District, Taipei City was designed to advance wellness throughout the workspace.
"The Metropole Head Office project is a true testament of leading by example," said Rick Fedrizzi, Chairman and CEO of the International WELL Building Institute™. "Metropole's project team left no doubt that prioritizing employees' health and well-being leads to a reward that warrants all efforts."
Metropole's office earned WELL Certification in September 2018 following their achievement of LEED Platinum.
Continue reading on 3BL Media.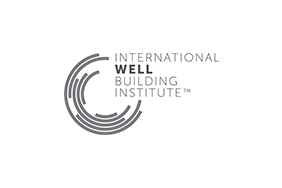 International WELL Building Institute
International WELL Building Institute
The International WELL Building Institute™ (IWBI™) is a public benefit corporation whose mission is to improve human health and well-being through the built environment. IWBI administers the WELL Building Standard™ (WELL) – a performance-based system for measuring, certifying, and monitoring features of buildings that impact the health and well-being of the people who live, work, and learn in them. IWBI was established pursuant to a Clinton Global Initiative commitment to improve the way people live by developing spaces that enhance occupant health and quality of life by sharing the WELL Building Standard globally. www.wellcertified.com
More from International WELL Building Institute