Published 06-21-19
Submitted by VMware
The word "epic" is often used to describe something historically important, lasting and complex. However, when VMware CEO, Pat Gelsinger uses the adjective, he is also describing his over 24,000 employees and the collective mission they're working for. Ironically, this is the word that his employees use to describe his leadership as well.
It's no surprise, then, that Gelsinger has received a 99-percent approval rating and has been named the #1 Top CEO in 2019 among U.S. large companies. As a first-time #1 winner, jumping 77 spots from last year, Gelsinger has admittedly overcome a trying year — swooning stock prices, aggressive talent poaching and changing company structure — thanks, in part, to investing in company culture and keeping innovation front of mind.
Continue reading on 3BL Media.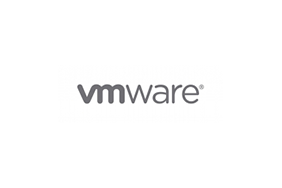 VMware