Published 06-20-19
Submitted by Ray C. Anderson Foundation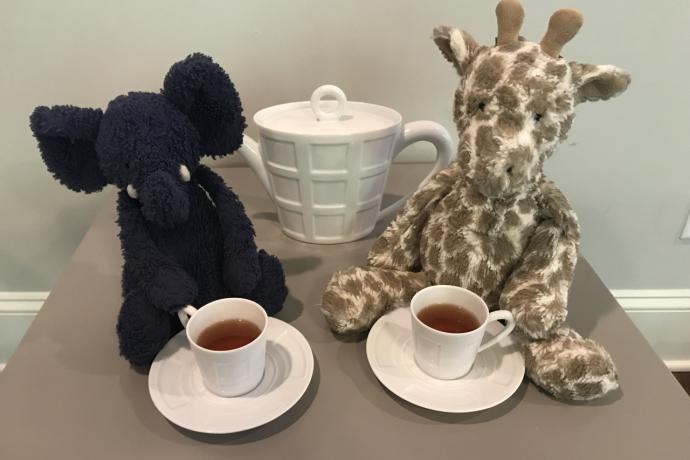 Every 1L (first year law student, for the uncorrupted of you) takes a Property class. Dem's da rules. Knowing who in the heck owns a thing is fundamental to our legal system. Judges and juries need to know that before deciding whether a plaintiff or defendant should prevail in most legal disputes.
Ownership is a nuanced and complicated thing. To explain it, most law professors use the "bundle of sticks" analogy. It goes like this….
Consider my son's stuffed elephant, Eli. J.R. owns Eli, but ownership entails a whole portfolio of legal rights (the bundle of sticks) with respect to the jolly elephant. J.R. can snuggle Eli and he can throw him down the stairs. He can share "Eli kisses" with Chantel and me or he can keep them all to himself. He can lend Eli interest-free to his sister so she can have a tea party with Eli and Raffi the giraffe (her animal of choice). And J.R. can offer Eli for sale on eBay, and I'd bet the "buy it now" price would be $1,000,000 based on how much he loves that elephant.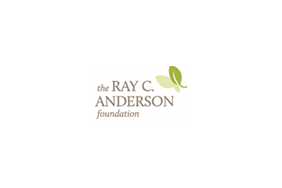 Ray C. Anderson Foundation
Ray C. Anderson Foundation
The Ray C. Anderson Foundation was created in honor of the late Ray C. Anderson (1934-2011), founder of Interface, Inc. During his time at Interface, Ray championed the notion of businesses doing well by doing good. It's these noble qualities of advancing knowledge and innovation around environmental stewardship and sustainability that recognized Ray as a pioneer in industrial ecology.
The purpose of the Foundation is to perpetuate these shared values and continue the legacy that Ray left behind. Through research and funding, the Foundation aims to help create a better world for future generations—tomorrow's child. Join us as the story of the Foundation continues to unfold.
More from Ray C. Anderson Foundation