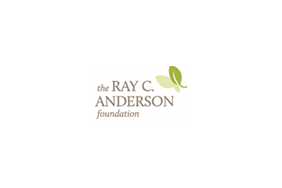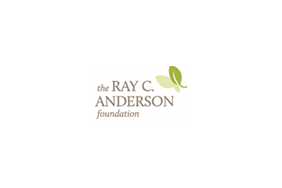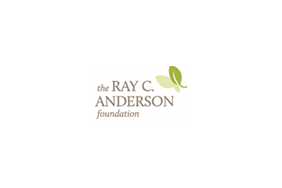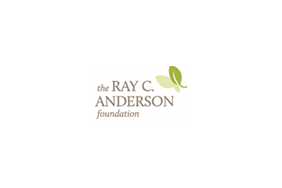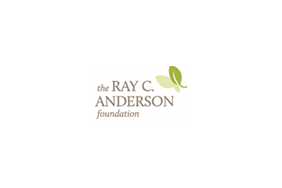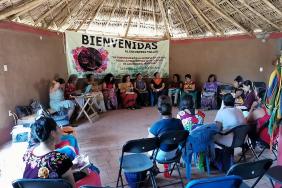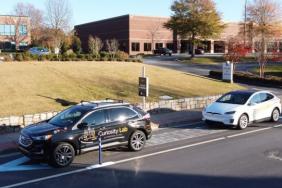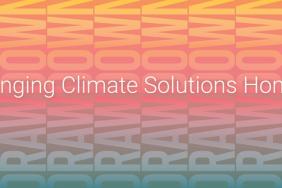 New Public Opinion Research on Climate, COVID and Equity
The issue of global warming is extremely or very important to 54% of Georgians, and two-thirds of Georgians are more likely to buy products from Georgia companies that actively support key issues including community solar, forest protection and reducing food waste.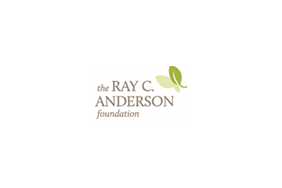 Drawdown Georgia Launches to Accelerate Climate Solutions
This week marks the launch of a long-term, multi-stakeholder climate initiative in Georgia - one designed to bring business and industry, municipal leadership, NGOs and others together to accelerate climate solutions in Georgia.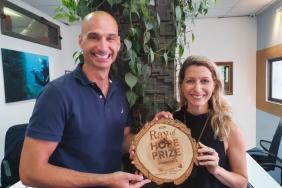 ECOncrete® Wins $100,000 Ray of Hope Prize®
The Biomimicry Institute and the Ray C. Anderson Foundation are proud to announce that this year's Ray of Hope Prize® has been awarded to ECOncrete Tech LTD., a science-based company that develops high performance, environmentally-sensitive concrete products for coastal and marine infrastructure pro...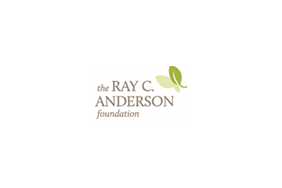 Ray C. Anderson Foundation
Ray C. Anderson Foundation