Published 07-10-18
Submitted by Ethical Corporation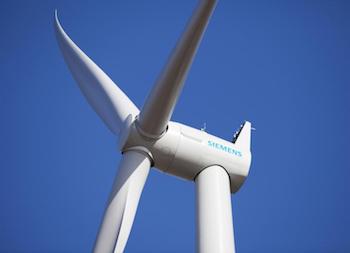 Global supply chains are becoming increasingly complex, leading to a growing risk of Human Rights abuses. These mounting complications mean that even businesses in 'clean' sectors such as renewable energy producers and electric car manufacturers are facing questions around the human rights risks and challenges in their supply chains.

In Ethical Corporation's latest briefing, we look at how the expansion of clean technology may be threatened by the existence of human rights issues within extended supply chains including; land dispossession, intimidation, killings and displacement.

Click here to access your complimentary copy

Some of the key issues include:
Failure to safeguard indigenous rights in countries such as Mexico where authorities lack the resources to defend rights and indigenous people are poor and lack education

Lack of commitment to free, prior and informed consent (FPIC) policies

Challenges when sourcing raw materials which are essential to the manufacturing process as they are often mined in a highly damaging manner to both the environment and local communities

Overshadowing of underlying issues by 'clean-image' as the renewability and competitiveness of clean technologies threaten to suppress the concerns of local communities

Feature case study on what Siemens are doing to tackle human rights risks deep in their supply chain in the wake of their controversial involvement in wind energy projects in the Western Sahara.
Click here to access your complimentary copy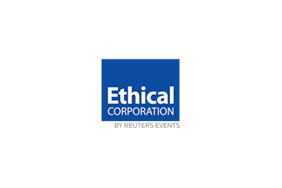 Ethical Corporation
Ethical Corporation
Ethical Corporation has provided business intelligence for sustainability since 2001.
We serve around 3,000 customers a year mainly from big business. Our customers are also NGOs, think-tanks, academia, governments and service providers to the corporate sustainability industry.
We're a UK business, part of FC Business Intelligence Ltd, an independently owned company based in London Ethical Corporation is 100% focused on global ethical business and how large companies are responding to the sustainable business agenda.
We have writers and experts all over the world. We publish the leading global responsible business magazine, host events and sell independent research. Our conferences are widely recognised as the best in the field.
More from Ethical Corporation